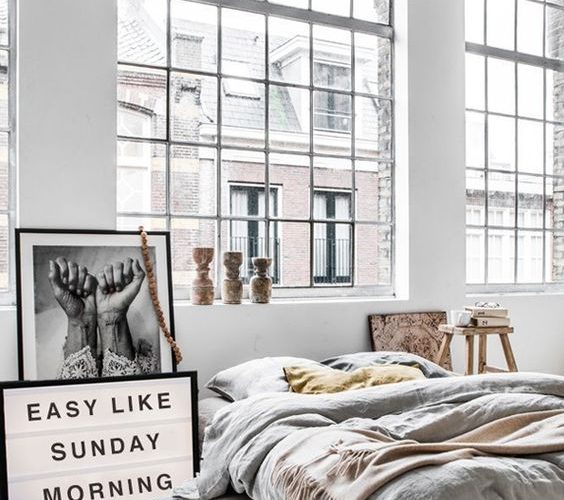 BEDROOM DECORATION FOR SINGLES
Students and bachelors who take part in working life prefer to live alone to have a free living space. Individuals living alone prefer small or studio apartments, both in terms of cleanliness and economy. Although small areas are thought to restrict the decoration ideas, this does not reflect the reality. Because, the most different ideas and designs come out in limited opportunities and spaces.
Bedroom decoration is more important for single living. Because the people who spend most of the day outside use the house to throw away their tiredness. For this reason, the bedroom design should have both comfortable and relaxing storage space. If you are living alone or planning to live alone, it would be beneficial to consider our suggestions.
If your bedroom is small you should opt for functional furniture. You can use both functional and space-saving products by choosing a wall bed, a basement with a chest, and a furniture that can turn into a chair when it closes.
The greatest passion of the people who live alone is freedom. For this reason, it is exciting to design the living space according to its own taste. If you are living alone, reflect your style freely and push the boundaries of your imagination. If your bedroom is small and light-free, you can show your room bigger and spacious by using light colors. You can add color and energy to your room using your favorite group pictures, posters or different decor products.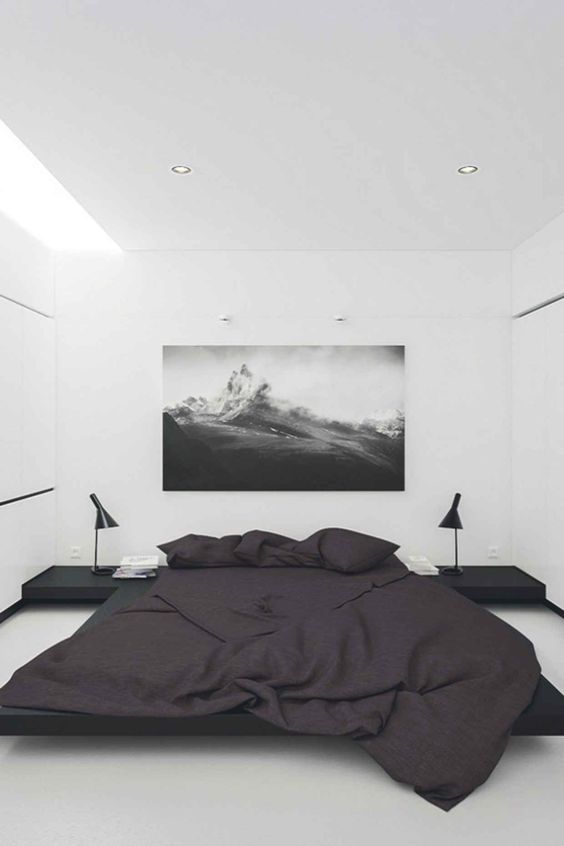 Living alone is a good opportunity to use your dominance at home. If you have a room in your home or a second room you do not use, you can make a dressing room there. So you can expand your living space without shrinking your small bedroom. If you do not have a workspace in your home, you can create it with a small desk with a drawer. On this count you have an extra storage space and you can work without distractions.