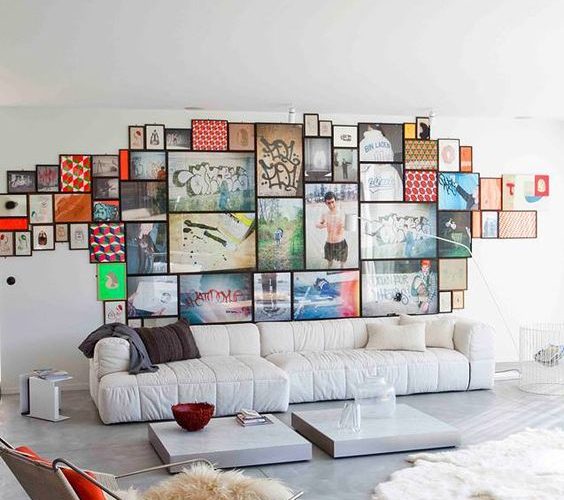 COLLAGE ART IN LIVING ROOM
One of the most common techniques in decorating recently is the art of collage. Moreover, this art is prepared and applied much easier than you think. Frames in different sizes that you find at home, mirrors in old style, pictures you make… You can assemble your wall by assembling all of them and combining the objects in one group.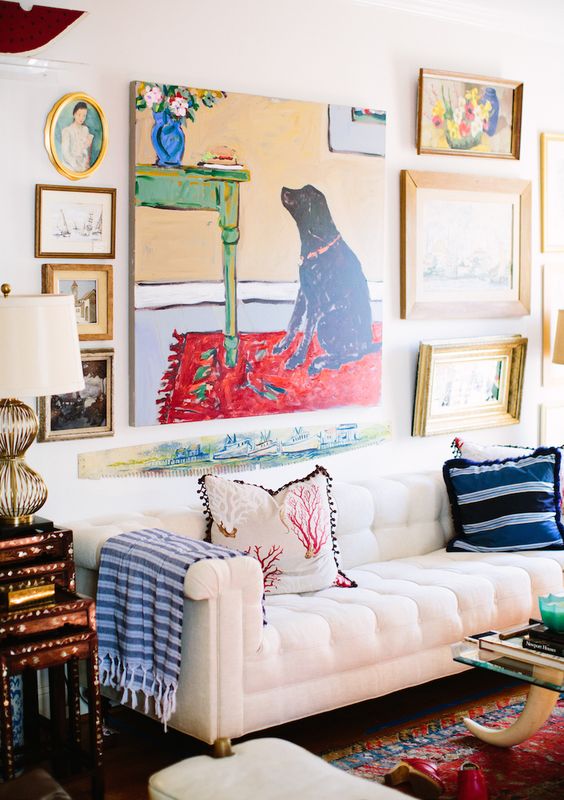 If you want to create a corner or an interesting wall of your own in home decoration, apply it without thinking. You can create very elegant areas with wall decorations sold in stores, photographs you take, or tables and frames in different sizes. You can create a natural and stylish living room with the ideas of "do yourself" that are also popular in recent times.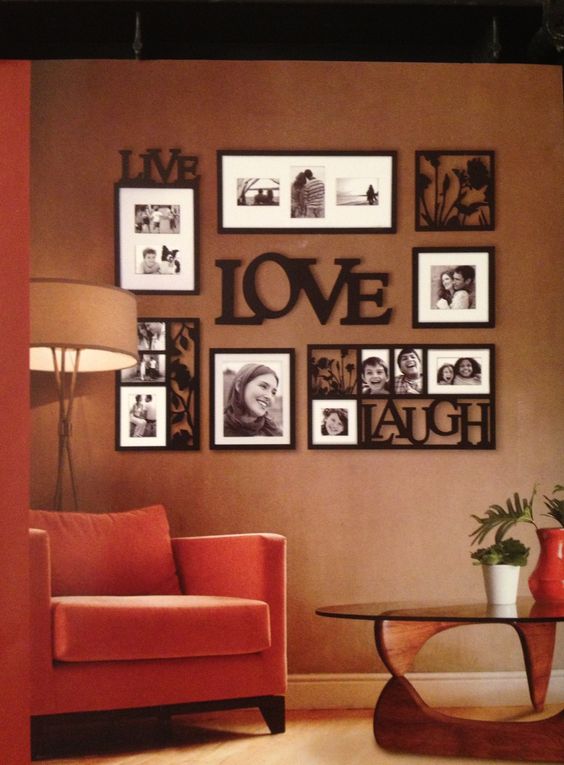 Hang your wall in a nice collage without putting your family photographs or pictures of pleasure in the frame. This way you will not need to drill your wall and you will catch a different air. Look at your empty walls and decide where you want to decorate. If you decide beforehand how you will make a collage, you will not have any bad surprises. The next stage after deciding on the place of paintings and stopping; application stage. You have created your own custom corner by sticking the pictures you like with the wall glue! You can create a colorful and fun wall by covering an empty wall entirely with these collages.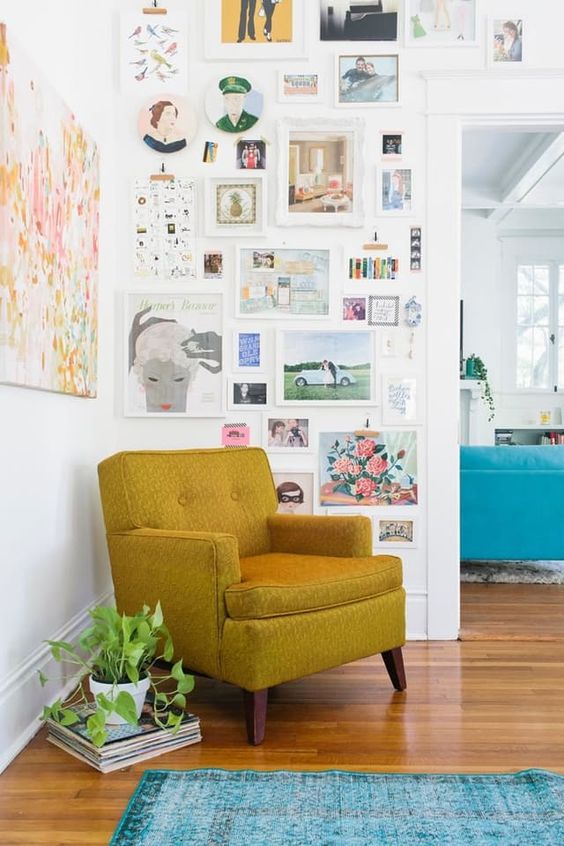 Using a combination of frames from different dimensions, you can create a modern wall that looks complicated. You can also use the tables at home together with this method. There is no such thing as a wall collage consisting only of pictures and frames. With your words, wall stickers and many different applications you can imagine, you can develop this idea and reflect your own style. You can create a beautiful and meaningful corner by sharing the beautiful words that will provide you with a positive look.