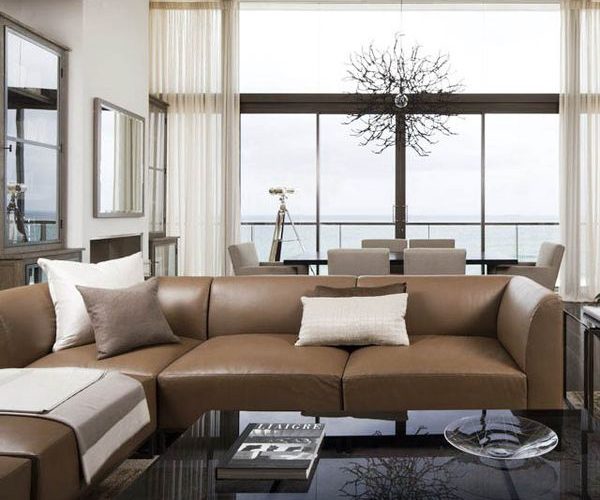 BROWN AND BEIGE COLOR ADJUSTMENT IN LIVING ROOM
Two harmonious colors with brown and beige tone. These two colors, which are frequently preferred in home decorations, are used especially in the living rooms to create a calm and peaceful resting environment. Brown is one of the favorite colors because it is compatible with every decoration style. Beige is a color that helps in home decoration in brown color due to its open tone structure and calm position. Lately, decoration products and furniture have become more preferred, making them a trendy color. If you want to show calm but inviting living room with brown and beige combination, these colors are for you…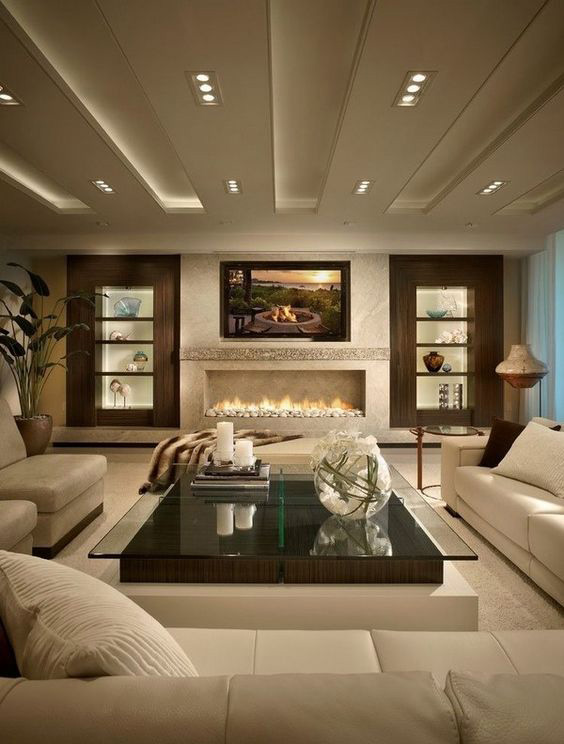 In your living room, you can combine the brown color with the trend color beige of recent times. You can use every corner of your home thanks to the brown's rich stance and perfect harmony with other colors. Beige is often used as decor in color. Beige carpets, rugs, curtains… But it also creates a stunning and very stylish appearance in the living rooms decorated as the main color. It is used in the design of modern living rooms as well as traditional areas. You can create dark contrasting details with light and brown with the main color beige. So you can increase the attractiveness of your living room. Dark tones and patterned fabrics, leather accents and lampshades make an incredible impact in the living rooms where the main color is beige.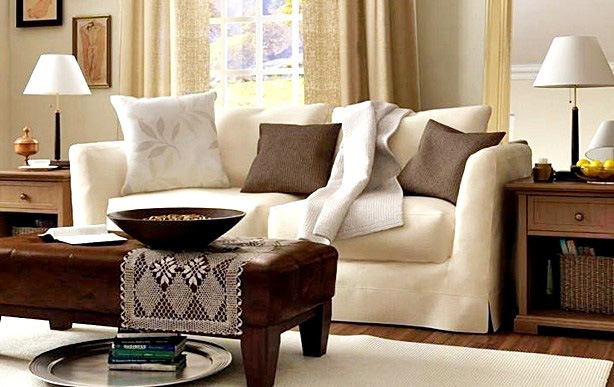 If you want to create a relaxing atmosphere in your living room, you can use beige on your furniture, carpet and curtains and enjoy the brown tones on your pillow and on your wall. You can use modern artworks and tables with brown and earth tones to add color to the beige that is in neutral tones for the decor. Use coffee tones more in medium coffee tables and furniture accents. Thus, brown will not add a dark look to the decoration.
If you have used dark colors on your living room walls, you should definitely catch a bright air using white in furniture and accessories. It also creates a feminine effect with beige, brown and purple color. If you want to create a feminine and rich effect in your living room, you should definitely try this triple combination.