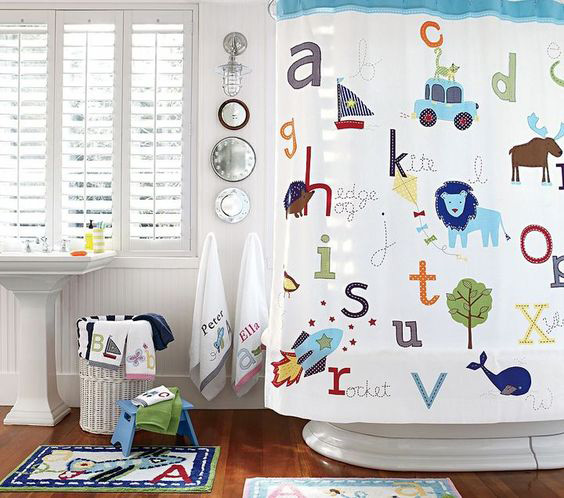 GREAT BATHROOM DECORATION IDEAS FOR CHILDREN
The most joyful and pleasant ideas in the field of decorating come out in children's private spaces. You will be delighted when choosing between colorful and lively designs. Small details that are used in every area decorated for children create pleasant areas in your home.
The most important thing you need to look out for in your child's bathroom is the safety of your child besides the design. You all know that we have been in a period of house accidents … Here you should consider child safety in your decoration to prevent these house accidents. Although the bathrooms have common areas, they are also designed in different concepts so that children can use them more easily. For example, colored steps can be used to access tiny bathrooms with sinks, and different appliances can be placed to easily use the closets.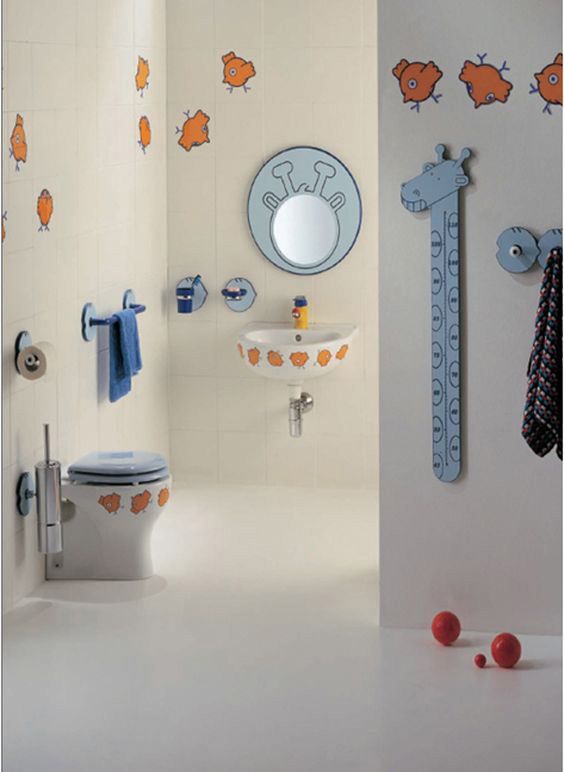 If you have enough space in your bathroom, you can make your child a special sink. So you can wash your hands or brush your teeth without anyone's help. Do not forget to keep a special towel in a place that your child can reach next to the sink. Children like fun motifs. By using a favorite cartoon character or animal on the toilet seat, you can make toilet training more joyful.
The bathrooms are everywhere moist areas. The floor may become wet after showering, which can cause unwanted house accidents. In order to prevent such accidents, you should use anti-slip mats on the bathroom floor and take your precautions. Choose oval designs instead of angular bath furniture. The sharp edges can be dangerous for both you and your child.
You can draw attention to the different and lovely figures you can place on the walls. You can try different color choices in the accessories to make the bathrooms more fun. You can decorate the bathroom chests with the trash chests in vibrant colors and decorate them in the most beautiful way for your child. As you know, children learn and play everything. For this reason, you can make easy toilet training and bathing times thanks to the game concepts you can install in the bathrooms.