CREATE MODERN LIVING AREAS BY TEXTURED WALLS
Every detail is important when it comes to the aesthetics of the spaces we live in. Even though furniture and accessories come to mind, the main thing that matters is the shudder: the walls. Remember, our homes consist of four walls. That's why the walls have a great place in the decor. For this reason, keep an eye on the walls when imagining a perfect decoration and if you are unsure on what to use, be sure to check this Woodgrain Wall Paneling option.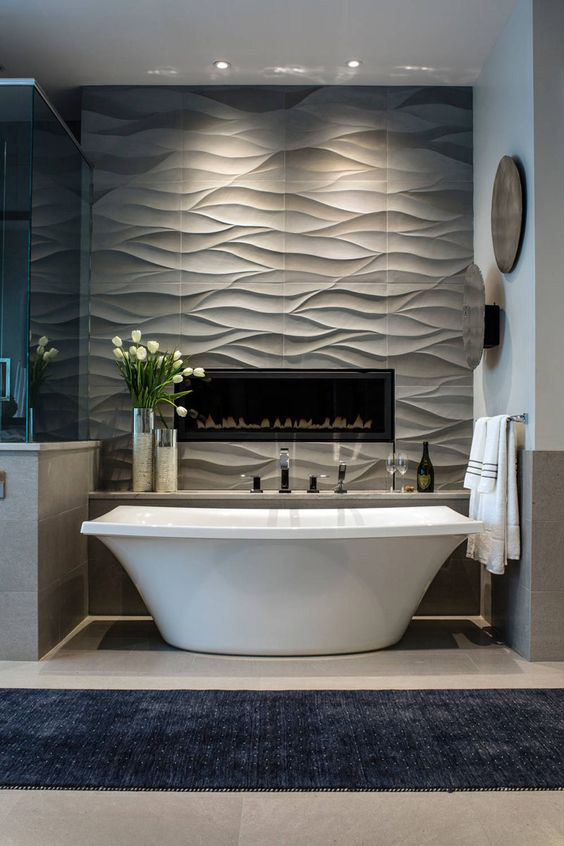 Decorations applied on the walls can help create different styles in your home. If you are looking for innovation and difference in your home, you can do this with wall decoration. In recent years, the most trend in the direction of the changes in decoration; Textured wall applications. The textured walls that add depth, movement and difference to the houses stand out with their eye-catching designs.
The use of natural materials in decorations has always been remarkable. The stone walls that can adapt to each field and make a difference are big in the decoration. Stone walls, which are often used in modern house designs, are one of the stylish and natural choices that add a sophisticated aesthetic to the living space.
Another decoration solution that can show a simple and ordinary house completely different is the three-dimensional wall panels. With these panellas, you can remove your home from ordinary and monotonous, you can move your living space with different colors and patterns.
Wallpapers are one of the options we often prefer in wall decoration. In recent years, using simple and minimal patterns of trendy wallpapers; You can create a modern, sophisticated and deep atmosphere in your home.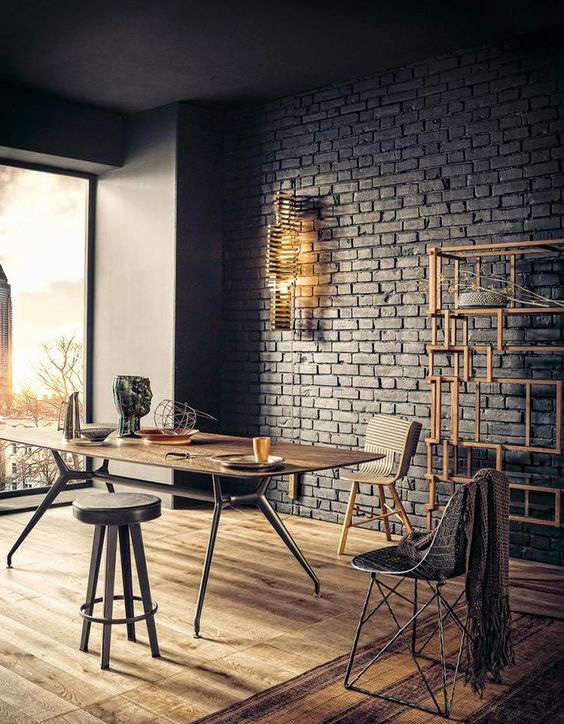 Natural and effortless aesthetic brick wall coverings have a very cool and unique texture. Brick walls, one of the most preferred interior architectural styles of recent times, are an excellent choice for minimal and modern environments.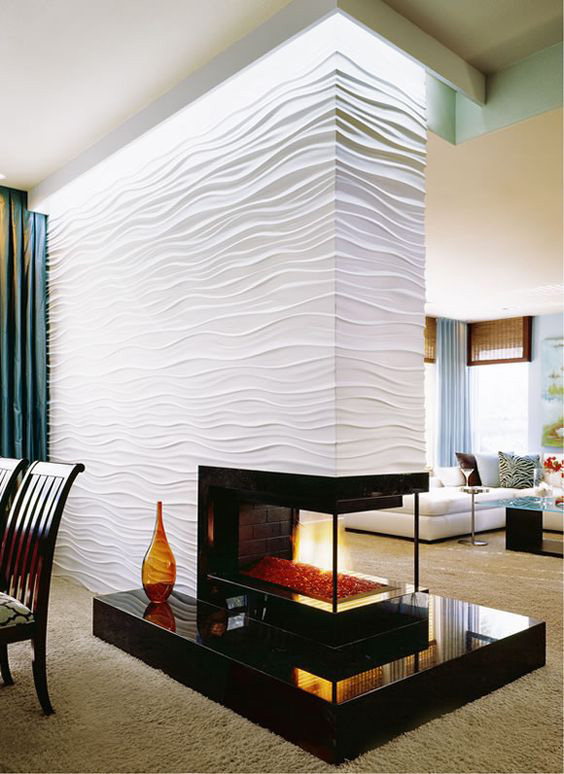 The most important feature of textured wall decorations is the movement and depth to the living spaces of patterns and shapes that reveal the character of the walls. A place that looks ordinary with a flat wall can look wider and deeper thanks to textured wall applications.