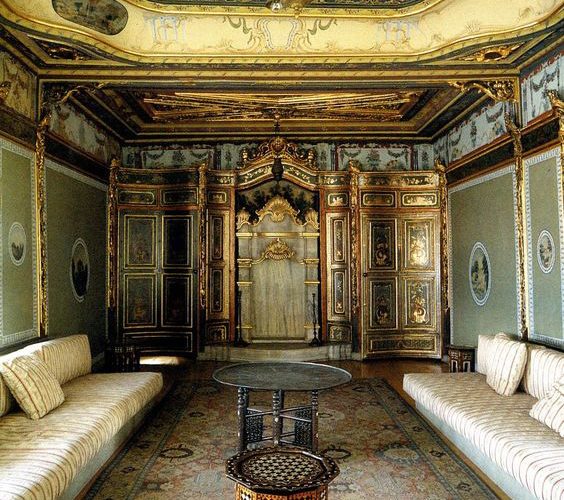 OTTOMAN STYLE LIVING ROOM DECORATIONS
The decoration of the Ottoman style in the home decoration is getting more and more trendy. The decoration of Ottoman architecture and style reflects a dazzling taste in the modern world. If you want to display the Ottoman glory in the hall of your house, you have to pay attention to some points.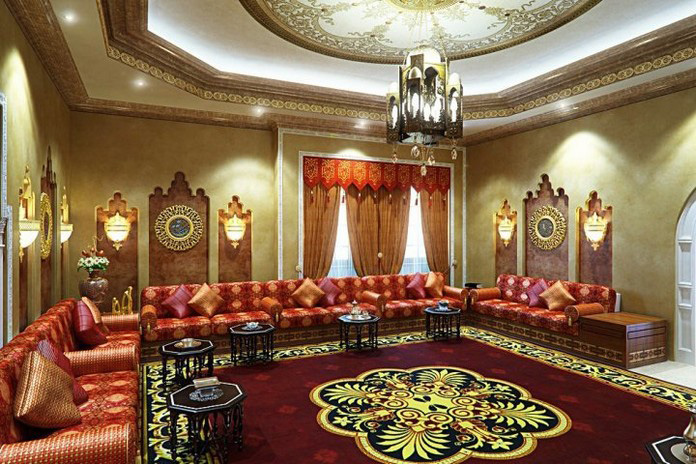 In Ottoman decoration, color choices, fabric selection, furniture and accessory selections are very important. Furnitures and accessories made of natural materials have a great place in Ottoman architecture. You can make use of the colors of cherries, emerald greens, purple and burgundy tones, and tile colors in your choice of colors. The gold and silver details used during those periods are also among the other remarkable pieces. In accessory use, you can hold that turning light by choosing gold and silver pieces.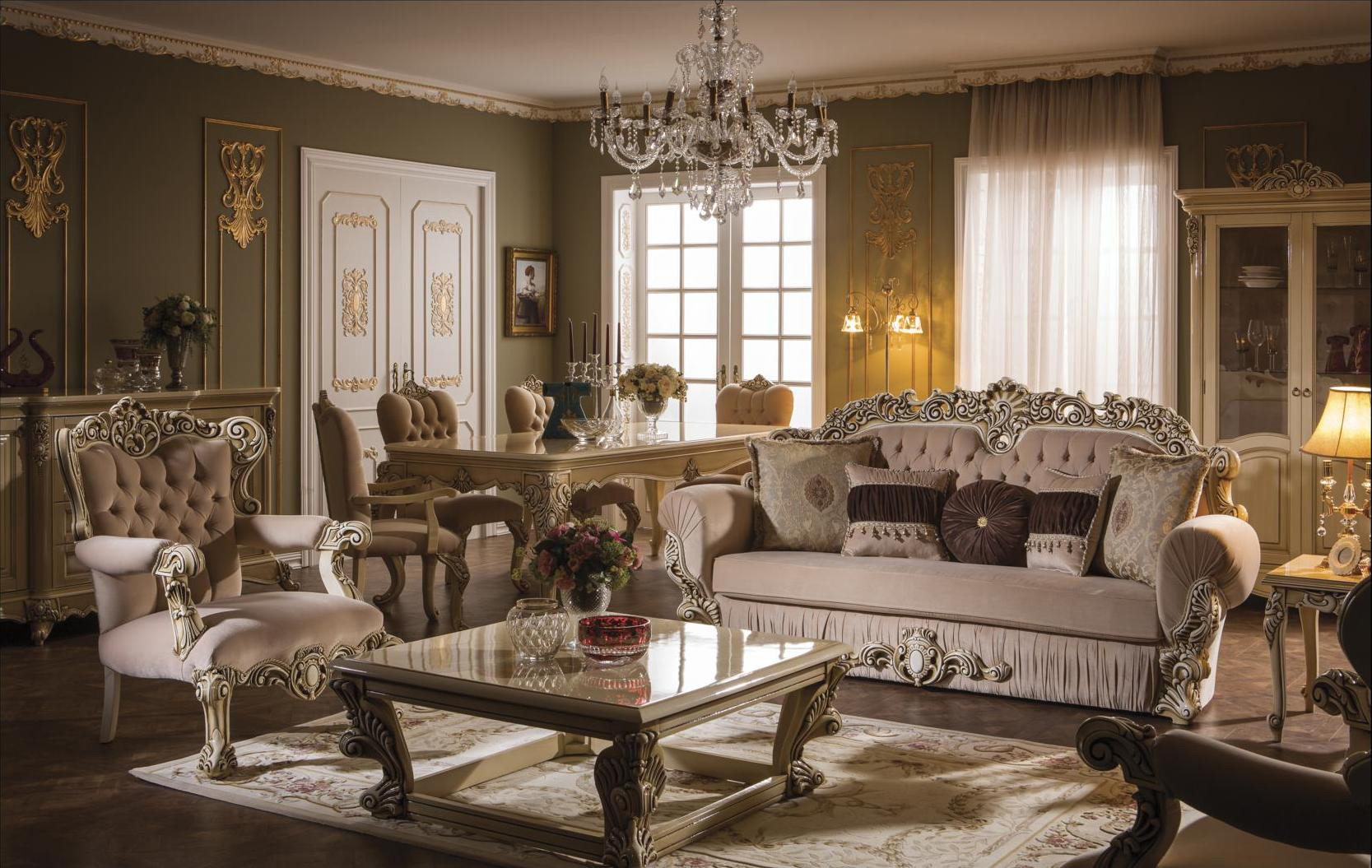 Pillows and cedar are among the important furniture of Ottoman style decoration. Traditional culture, country management, traditions have created great effects in the decoration. Tassels, pillows, sumptuous carpets, flashy curtains are the most important pieces of Ottoman style. Use gold or silver leafy tables and mirrors according to your taste on the hall walls, details to help you reflect this style.
You can provide the splendor of the Ottoman with all these pieces. But we must not forget the big crystal hunts, the Chinese and the big puffs… You should definitely use china plates and vases in the Ottoman-style hall decoration. You should choose the ones that are aged in accessories, you should prefer Ottoman motifs in fabrics.
If you want to reflect this style with accessories, not with furniture; prefer simple and stylish furniture. Use wooden furniture, in earthy colors, instead of stained and embroidered seats.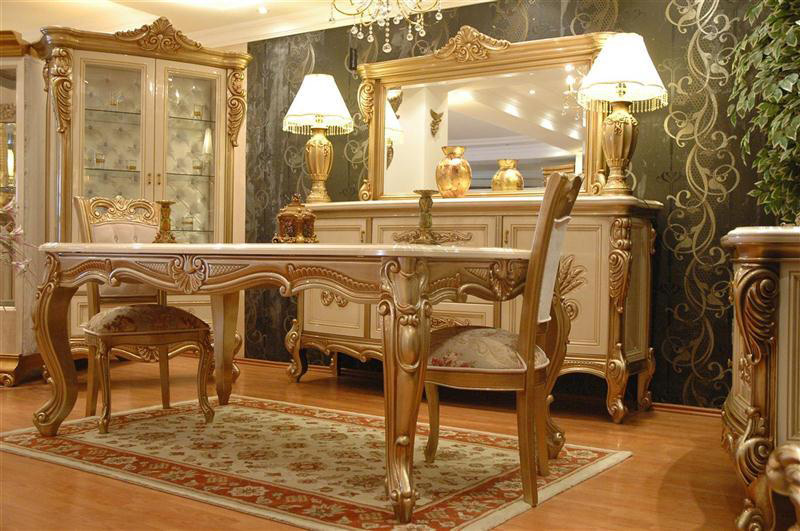 If you want to make Ottoman style fascinating and spectacular; you have to pay attention to the wood, the workmanship and the things of the furniture you choose. If you want to get a perfect style, you should choose the parts that are compatible with colors and workmanship as a whole.