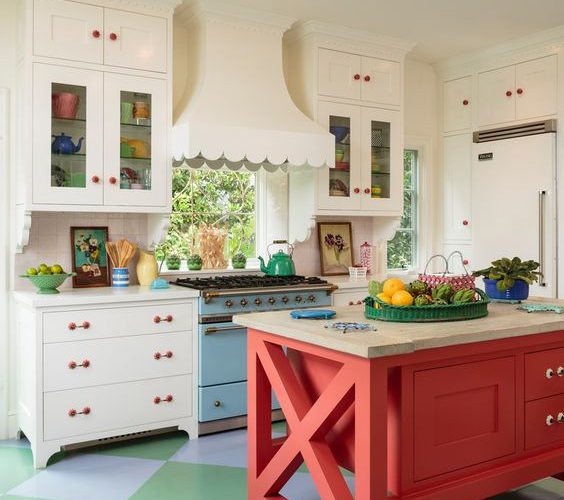 RENEW THE KITCHEN WITH LIVE COLORS
There are many ways to create innovation in kitchen decoration. One of them is to animate the kitchens using vibrant colors. If you are looking for novelty in decorating, you can start with colors.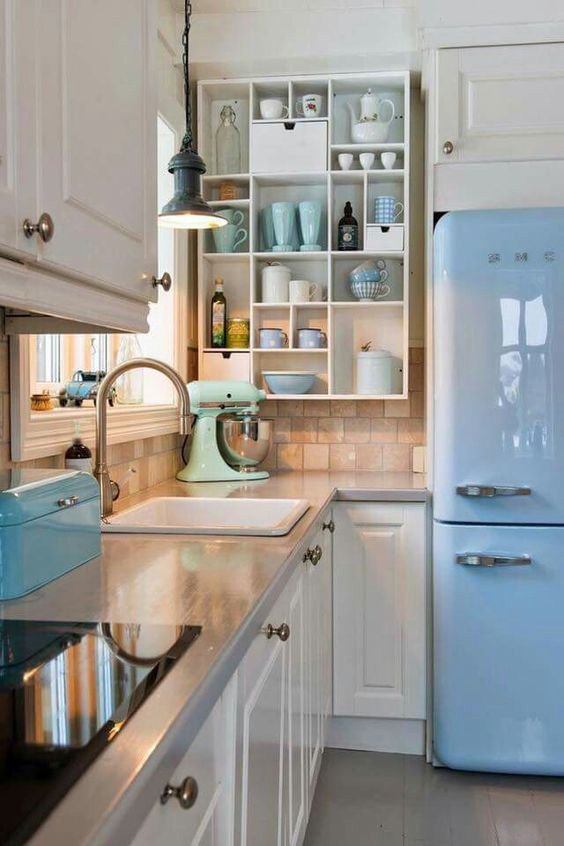 If you want to use vibrant colors in your kitchen decor, start using the main colors. For example; if your kitchen has dark blue, light blue tones, add lively blue tones to your decoration or even on your stone kitchen benchtop. If your walls are pale yellow; add accessories in orange or vibrant yellow tones. This way you can create a vibrant and dynamic atmosphere throughout the kitchen.
The same color tones are often used throughout the decoration. But you can also achieve excellent results by using contrasting colors. The most important thing to note when using contrasting colors is; it is to choose colors in detail, not on large surfaces. For example; a wall of blue, a orange wall of orange, instead of placing orange accessories on the blue wall… If you have a kitchen table, you can add a dynamism to the space where you use the table cover and American services in contrasting colors. In the same way, it is more pleasant to choose the towel and the kitchen utensils in a color opposite to the main color.
The easiest way to add a living color to a kitchen is to use small objects. You can place your kitchen by purchasing colorful, useful and cute objects. You can add vitality to your kitchen without paying fortune using colored pots, graters, fruit bowls. You can create a warm and cozy environment by hanging out beautiful photos, colorful photos on your kitchen wall. You can also add movement with curtains in patterned and vibrant colors on your kitchen wall in plain color.
In recent years, retro-style home appliances of famous brands are very trendy… You can find the mobility you seek for your decor with colorful and beautiful kitchen appliances and the best part is that you don't have to spend a lot of money as you can now easily find used appliances online. On flat color kitchen walls you can create a completely different kitchen by choosing different colors such as fridge, oven, dishwasher.