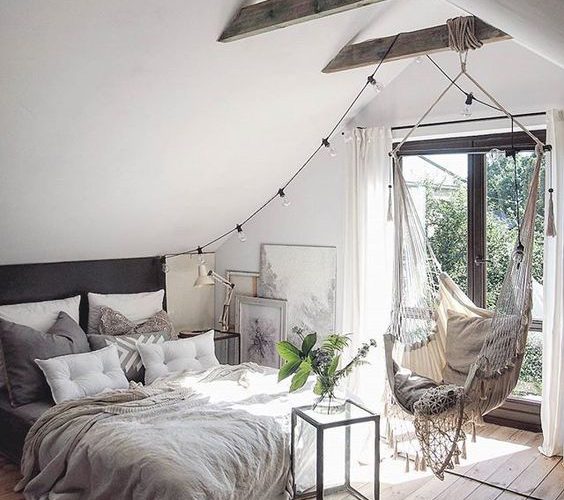 SCANDINAVE STYLE REFLECTED IN BEDROOM
The Scandinavian style of Scandinavian countries such as Denmark, Norway and Sweden is made up of colors and accessories that are determined by the climate change of these countries. Scandinavian style for those who want to get a simple and modern bedroom decor, it can be applied with very simple compositions.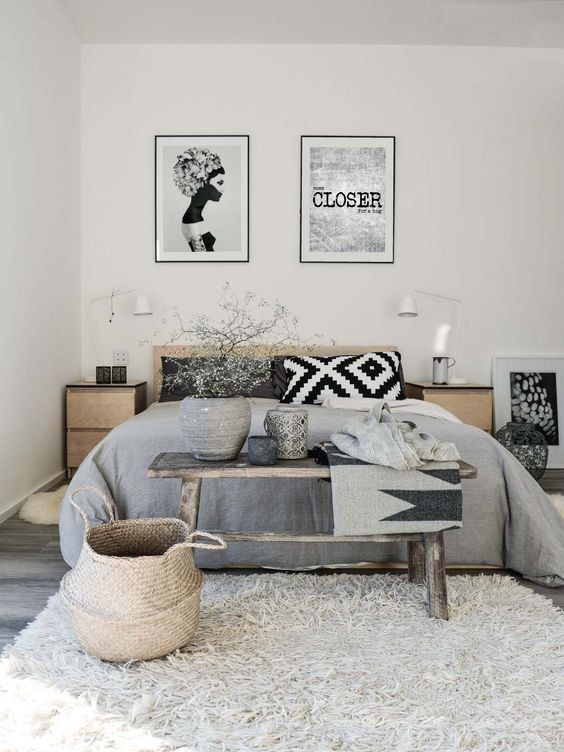 The most distinctive feature of this style is the domination of white color. Scandinavian countries are also reflected in the long winter decoration. The emphasis is on white color and other colors to adapt to the overall design concept. You can use it in the white-colored walls of the Scandinavian style and take the first step of innovation in decor.
Those who want to reflect the Scandinavian style into the bedroom usually prefer furniture made of wood. From the bedside to the comdone, wardrobe accessories to the products used in the wood preference adds a different peace of mind to the room. The serene air created with white and wood, glows with vibrant colors like red, green, orange. For this reason Scandinavian houses have excellent decorations in harmony with vivid colors.
The most important elements of the Scandinavian style are; simplicity, functionality, use of natural materials and color adaptability. This style, which is also very economical, is the first use of few articles. Those who want a simple bed room free of unnecessary furniture and accessories should definitely go for this article.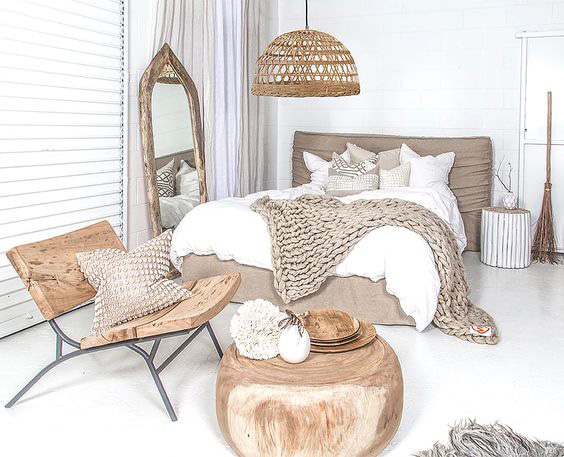 For a spacious and bright bedroom, natural light should always be used. With semi-transparent curtains you can take advantage of daylight and illuminate your room with natural methods. When daylight is not enough, you can provide lighting with ceiling lights, lampshades and candles. Scandinavian style handmade materials, where the natural products are the frontal ones in the material selection, draw attention. Different patterns can be obtained with materials like wool, linen, cotton.