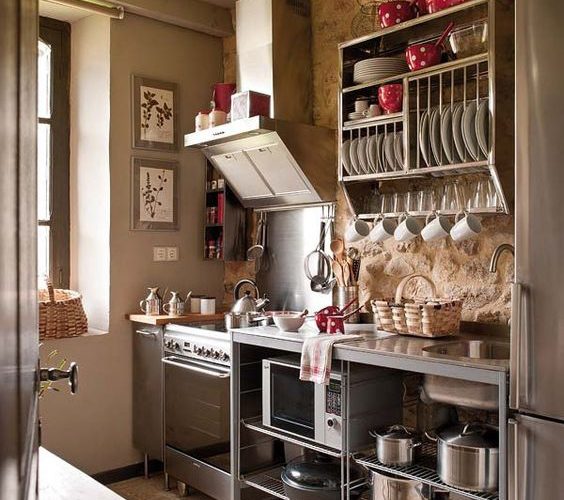 SMART KITCHEN DESIGNS FOR YOUR NEW HOUSE
If you are moving into a new home or want to defeat your kitchen, we have a few suggestions that will give you excitement. As you know, function and functionality are important in kitchen designs. Because the kitchen is one of the most time-consuming areas of the house. For this reason, it is always a priority to have a design that kitchens can provide practical solutions and can easily handle our work.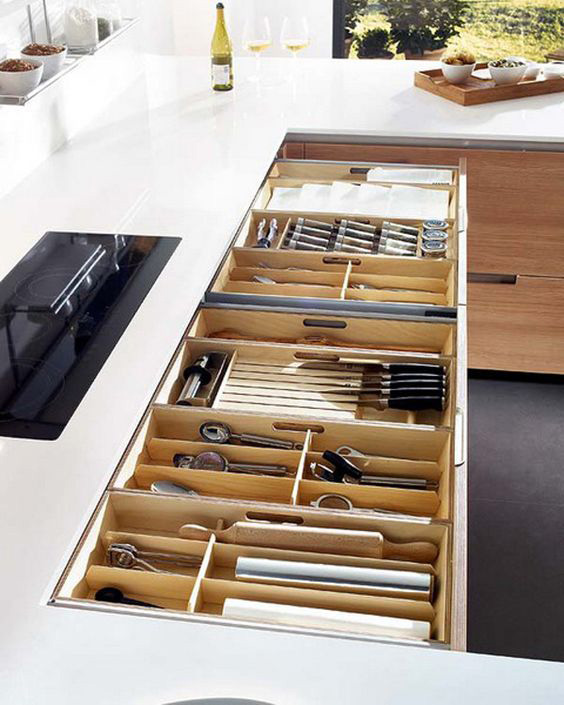 We spend a lot of time in the kitchen. So we have to make this area regular. We keep the kitchen counter clean and tidy, allowing us to enjoy while cooking. But sometimes we can not fit our kitchen utensils. In such cases, thanks to the drawer organizers designed for your kitchen, you can easily find what you are looking for and provide a layout in your kitchen. The best way to keep your dinner sets, your tools and your towels…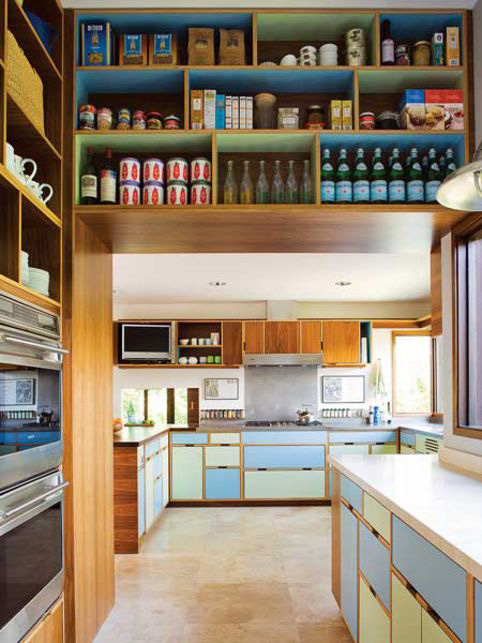 With great kitchen cabinets you can improve dead spaces. You can organize your bottles, glasses and make them easily accessible.
Kitchen islands are ideal for large kitchens. But you also need to know how to use it efficiently. Choose a kitchen island that will give you more space and prepare your meals nicely on it.
If you can not find a place to put your spices but you want to be in a place where you can reach easily these cabinets are for you… You can now make your kitchen more tidy with this spice drawer that does not take up space or space.
Functional tilted garbage cans are always a nice option for you to save space in your kitchen. If you are uncomfortable with waste materials and garbage in the middle, make room for this garbage can in your new kitchen.