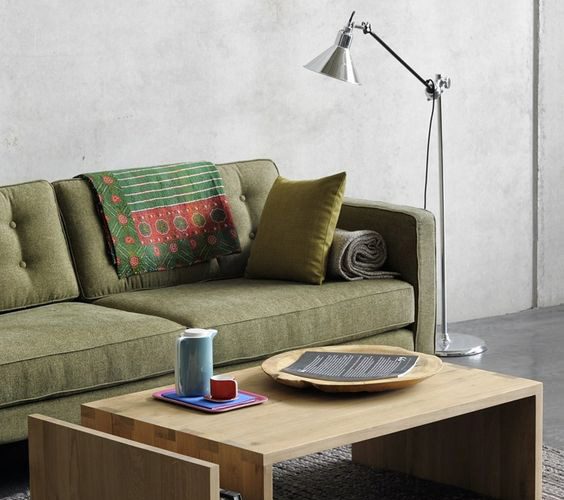 COFFEE TABLES THAT ADD MEANING TO THE LIVING ROOM
Coffee tables are the most practical and most convenient furniture in the living room. It plays an effective role in shaping and deciding the hall decoration. Because the other furniture and seats are placed around the coffee table. The coffee tables reveal the aesthetics of the Sauder Furniture in the living room. The coffee table you will choose for the living room; it must be a piece that is compatible with the style of the room, functional and integral.
All the furniture in the living room are complementary to each other with the slightest details. Coffee tables used in large living rooms should be large enough not to make crowds and not look crowded. At the same time, if there is not too much distance from your furniture, your coffee table will look stylish.
Coffee tables are mostly used for decorative purposes. If you have a small living room, it is easy for you to choose foldable coffee tables. In addition, you can use it for small living rooms with small square tables or round glass tables. Thanks to its clear, transparent glass and clear view, it illuminates the area of use and provides refreshment. If you have a large and stylish living room, the rectangular tables will meet your needs.
If you are looking for a style that will meet your decoration needs and offer different solutions, you should definitely try wooden ceilings for your living room! All you need is a log and a craft that you find in the forest. You can also show your own skills in this design. You can use the wood in its natural state and turn it into a perfect furniture with a few touches. Renovate your room with a wooden table that creates a stylish yet authentic and warm atmosphere.