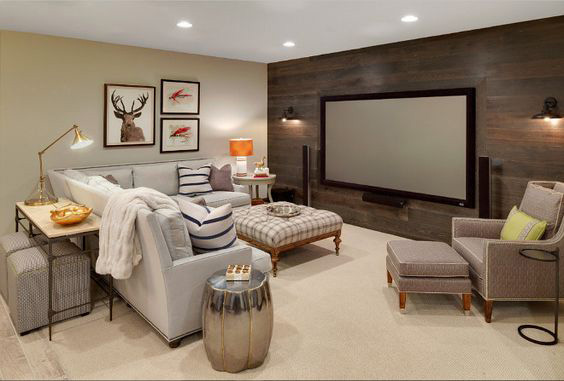 LIGHTING RECOMMENDATIONS FOR LOW CEILINGS
Everyone dreams of sitting in a spacious house with high ceilings. But we can not make that many dreams come true. Because most of the high-ceiling houses are located in historic apartments or on old terrace floors. Such homes bring many problems with them. But whether it's an apartment house or a low-ceiling garden flat, it's up to you to be able to show your house's ceiling higher and more spacious… With a few minor changes and tricks you will make at the décor, you can create a high ceiling in your dreams. However, since the products that can be used to illuminate low ceiling spaces are limited, making the right choices to achieve the most efficient results is very important at this point.
The fact that the place has a low ceiling also limits the lighting preferences. Not every chandelier can be used in such a space. Particularly large, flashy and long chandeliers makes it look smaller and flattened than it is in the room. For this reason, it is necessary to pay attention to the selection of lighting products in low-ceiling houses and offices.
Half-spherical ceiling taps are among the products that should not be preferred in low ceiling spaces. These products are designed to illuminate narrow spaces. For this reason, they may be inadequate for low ceiling spaces.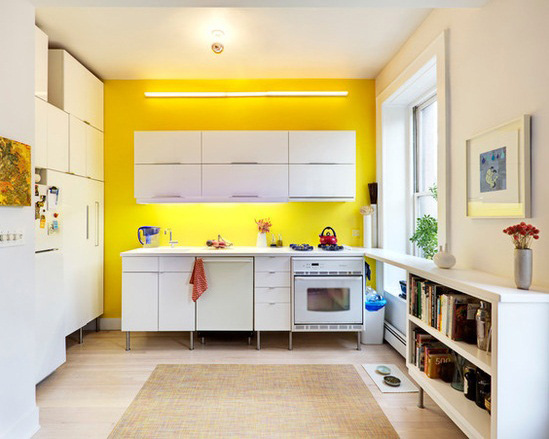 Lighting products that are vertically narrow in low ceilings but extend sideways should be preferred. So you can get enough light because you have illuminated the place from a source that is spread from the center. And the lighting product will not take up much space.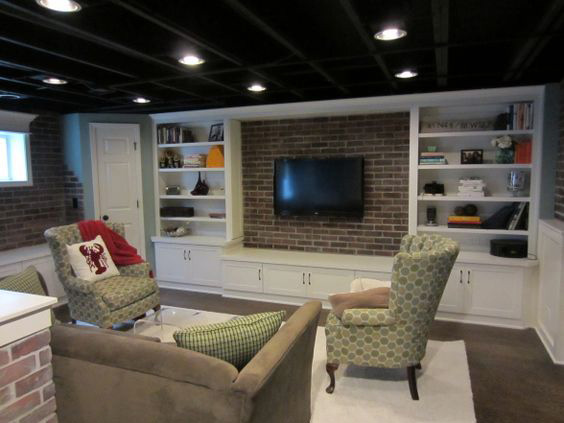 Gypsum ceiling application may also be preferred in low ceiling areas. You can also make this application suitable for your decoration by installing plasterboard on the ceiling edges. With LED lights placed in plasterboards, sufficient light is also obtained. In the case of plasterboard application, the better illuminated ceiling appears higher because the light source is spread over the entire ceiling. LED lamps can be used on the sides of the ceiling as well as in the middle.
In addition to basic lighting in low-ceiling spaces, auxiliary lighting products such as lamps and sconces can also be used. In this way you can make a difference in your decoration. By taking this recommendation into consideration, you can provide better lighting for your low-ceiling house or office and make your low-ceiling house or office look more spacious.