ACOUSTIC SUSPENDED CEILING DECORATION
Acoustic suspended ceiling; which is mounted on the existing ceiling frame, is laid with acoustic gypsum and is very easy to install. Acoustic ceiling tiles can be hung on the upholstery and roofing structure above to cover materials such as cables, pipes, plumbing in the ceiling. Lighting elements, fire detectors, sound systems are also placed in the ceiling plane. This puts together the ceiling system, lighting, air distribution, acoustic control and fire protection functions. Before you begin installation make sure that your roof is in good condition; you will need to hire a roof repair company to fix any issues, so be sure to get the best roof repair company that is in your area.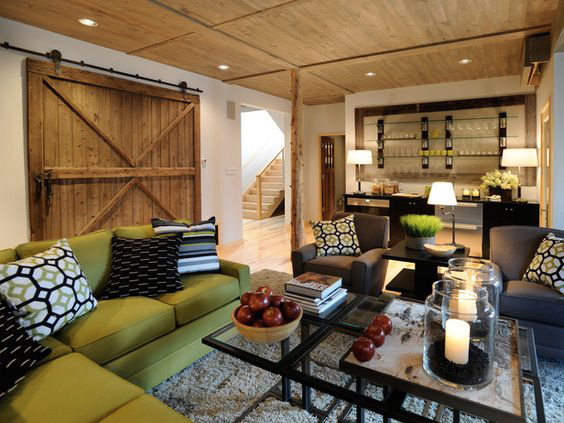 The hanger systems are based on a grid system consisting mainly of main profiles, secondary profiles and angles, with different applications being made for each house. This material may be buried or hidden. Acoustic tiles are usually removable for renovation purposes.
If you ask why we should choose an acoustic suspension ceiling; you can create areas that you can customize your design to suit your home decor. Suspended ceilings, which are also aesthetically pleasing, provide comfort in the home by preventing sound echo. Suspended ceilings, which are easy to clean, also have a wide use area. Noisy environments, offices, cinema rooms, repair and renovations and all rooms in the house.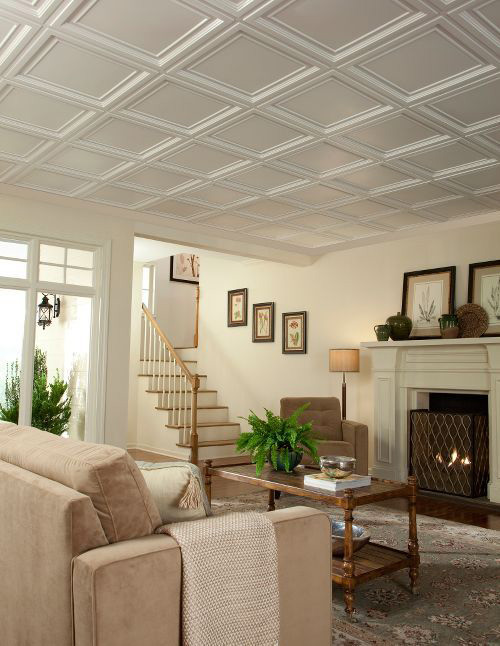 Tile and vinyl gypsum plates provide easy integration into suspended ceiling systems with T system. This is both aesthetically diverse and economical. Plasterboards are fireproof, waterproof and sound absorbent so they provide comfort in living spaces. Acoustic ceilings, which have a lot of alternatives, can also be used as a decorative element since they provide a stylish appearance. Plasterboards are resistant to fire and water, have a long-lasting structure. They can be made in desired sizes and they can adapt to any structure because of various color options. Thanks to its removable feature, it provides convenience in cases where renovation is necessary. It can be painted easily, so it can be used for the first day renewal for many years.