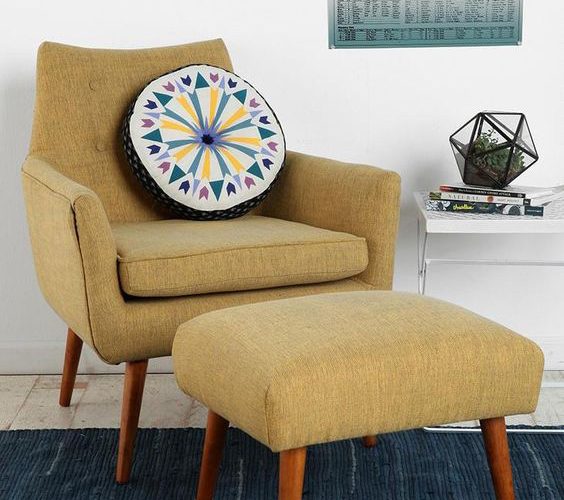 BERGERE SEAT COMFORT IN DECORATION
If you want to create a small but comfortable, own space in your home, berjer seat is for you… If you want to bring a new breath to your home, first decide how you will make your decoration and then start the preparations.
If you have a limited space, the use of bergere seats may be a good alternative for these areas. With bergere chair models, you can create aesthetic solutions in the decoration of small spaces and renew your living room. Light colored models make the room look wider. It would be wise to choose light bergere seat models for small spaces.
You can create a comfortable rest area by combining your corner chair with your bergere chair. You can create a chat corner and enjoy pleasant moments by putting your bergere chair and coffee table in front of the window.
You can add movement to your space by choosing your bergere seats in a different color from your sofa sets, the 11 piece black hercules imagination sectional set is a very versatile option. In recent times you can create a modern and chirping design by covering the fashionable patchwork fabrics with your bergere chair. This ergonomic and useful seat, back and sitting area can be covered with different fabrics. You can get a modern look with the seating area flat and the back area covered with a colorful floral fabric.
You can also complete the design by putting a comfortable puff in front of your bergere chair. You can create a corner where you can put your day's fatigue with the puff you will place on your foot.
If you have a fireplace in your room, place a bergere seat on both sides. Put an animal post that is not real on the ground. Create a warm and intimate decoration on the upper part of bergere, using the lighting suspended from the ceiling.
The most important feature of bergere seats is that they should be ergonomic and useful. You can use your berjer chair to fit any seat or sofa, in any room. If you want to create a comfortable reading corner or to relax while watching television, you can choose the bergere chair models with sleeves.