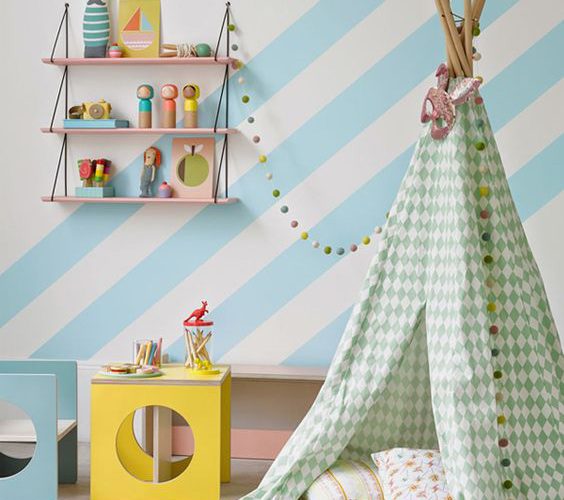 CREATIVE MINUTES IN CHILDREN'S ROOMS
You can recreate the children's room with inspiring decorating ideas and different touches. By creating a special activity space for them in the children's rooms, you can ensure that your child has more time in their own room. For this reason, decoration and design should be in this direction. When designing an activity space for a children's room, you should determine if the design fits your child's personal taste. It is very important to create an area where they can discover their creativity, which will help their development.
Create an activity and game corner that your child can use anytime in the room. In this way your child can engage in creative activities in her own room.
Try not to take care of her to gain your child a reading habit. Children are more interested in seeing color book covers. For this reason, it will be interesting to place some books in the library so that the covers are visible. You can keep the interest of your child alive by changing the locations of these books once a week. You can create a reading corner by putting a cozy puff and a soft blanket next to your library.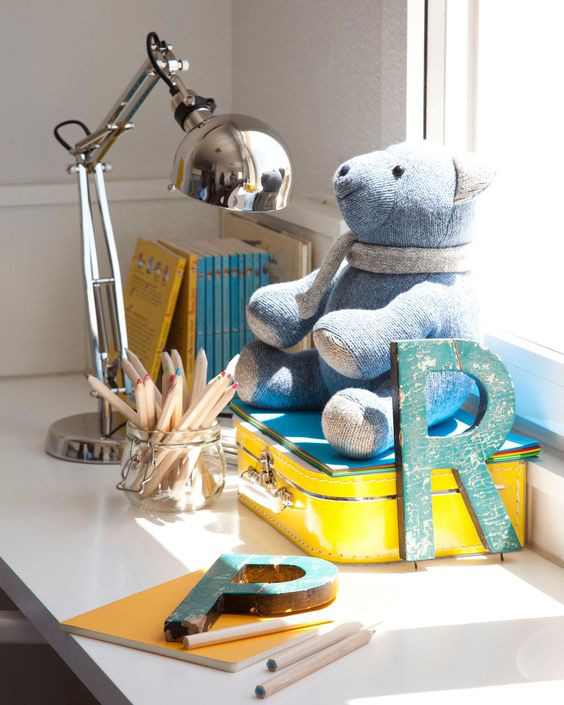 If you want to create both useful and creative decorating ideas in your child's bedroom, use their materials. Colored crayons, papers, playing dough… At the activity corner, leave the materials of your children in the center so they can easily access and create. Create a basket of the handmade items and place them in a visible place in the room. These materials, which are decorative for the room, are activity and creativity time for your child.
You can make your child spend more time in their own room by making a few small decoration changes in the room. The fact that your child is dealing with creative activities is also very important in terms of self-confidence development.