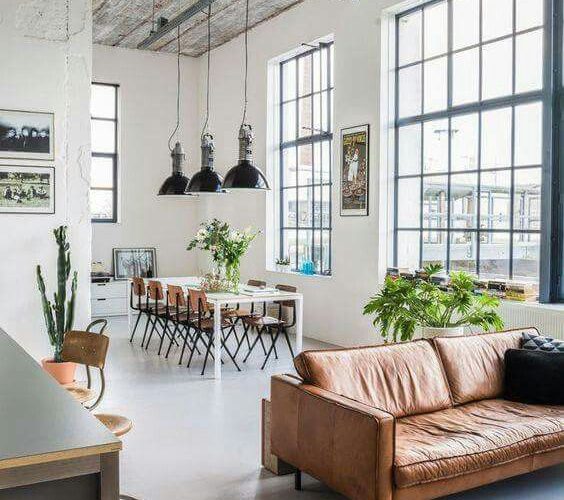 HIGH-CEILING HOME DECORATION IDEAS FOR A DEEP BREATH
The high ceilings we encountered in the houses of mansion and villas have a spacious appearance in our dreams. However, it can be removed from this view with incorrect decoration ideas and application mistakes. You can look at how to decorate your high-ceiling houses with a few decorating proposals we will give you.
As we all know, when we enter a place, it is the most important element that illuminates that place. The power and position of lighting you use in a home, office, or any other space can change everything. For this reason, chandeliers are very important in the decoration of high ceiling houses. The place adds a distinctive atmosphere with a modern, elegant stance, long shaky or crystal-cut hunting.
If you live in a place with high ceilings, you can hang up pictures with large sizes and you can bring vitality to the walls.  You can also create a bigger and more spacious room in the living room by using full size mirrors.
If you have a house with high ceilings and want to catch a different quest and concept, you can make a mezzanine. You can only decorate this space as a library with your own books.
When selecting furniture and accessories for high ceiling houses, some points should be considered. For example, when choosing furniture for the dining room, high-backed chairs should be chosen to maintain the spacious look of the house. Choice of long vases or long lampshades will be the right choice in accessory selection.
If you want to reduce or balance the height feeling in the room; you can paint the lower part of the walls dark, the upper part an open wall coloring or you can use wallpaper. With a few easy steps you can decorate high-ceiling houses accurately and keep the feeling of depth at home.