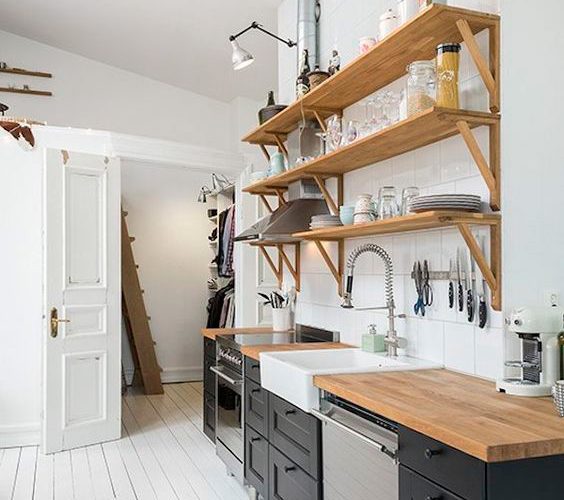 RETURN TO THE PAST IN THE KITCHEN: OPEN SHELF TREND
As we all know, the kitchen is the most used space in the house. Unlike the living room, it is the place where the most time is spent and socialized. It is also necessary to think carefully about the decoration of a place that has spent so much time.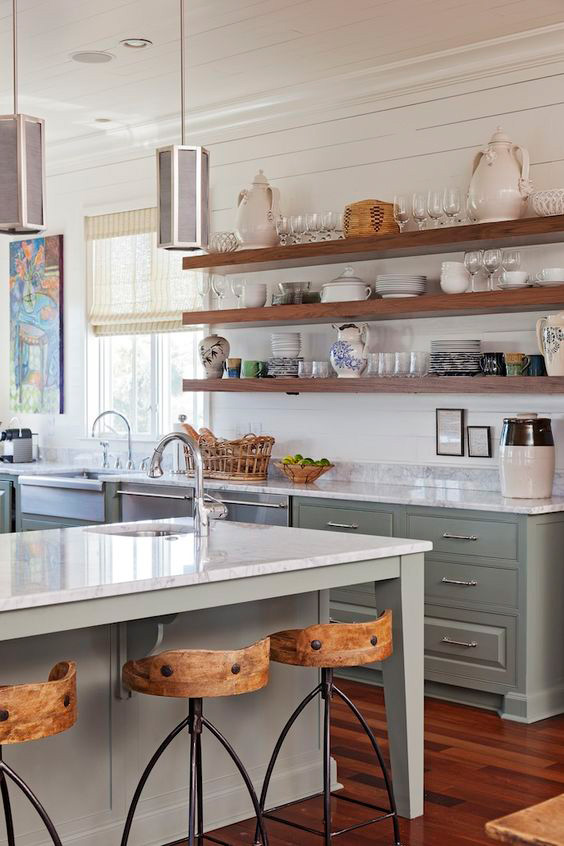 In addition to modern designs, traditional trends have started to be preferred in the kitchens. With the evolution of technological advances and the introduction of innovative ideas, people are longing for old-fashioned and retro designs. As it is at every point of our life, the decoration and the tradition are back to the past. In the kitchen, he takes his share from this conversion. If you want to make small innovations in kitchens and get out of the standard view, the idea of open shelf system is exactly what you are looking for!
With the open shelf system you can show your kitchens more spacious and fun. Get rid of big cabinets and make room for elegant decorative shelves! Moreover, if you are a guest of vintage style, it will be very difficult for you to leave the kitchens that you decorate with the open shelf system.
The open shelf system can also be used as a means of separating two rooms from each other in open kitchens. The shelves you will use between the two spaces will provide continuity in your space transitions. The appearance of kitchen utensils in the open shelf system also eliminates the need for accessories. You can display containers, tones and color spoons as you wish on your shelves.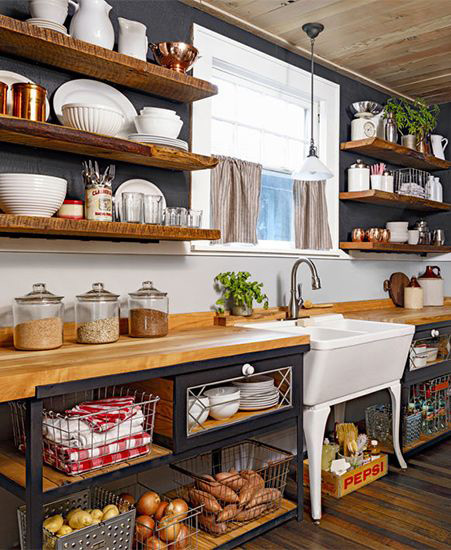 The changes in decoration styles lead us to nature every day. Wooden, open shelves are the best choice for a natural look. The wooden shelves add a warm and friendly atmosphere to the place with a simple image as well as bringing nature to the kitchen.