COASTAL AND SUMMER THEMED BEDROOMS
Sea, sand, sunshine is the main theme of the style decoration. You can use all colors from turquoise to blue, from sand beige to yellow, in the design of sea and coastal style bedroom. Prepare for a fresh and comfortable bedroom by taking advantage of the refreshing, energizing effect of soothing blue and yellow color.
Sea shells, sea stars, corals, maps, striped patterns and accessories form the main theme of this style. It is very easy to bring your summer with these nautical accessories that you can use on the walls and in the different corners of the room… You can also complete the bedroom decoration with wicker baskets and vintage suitcases that you can also use for storage purposes.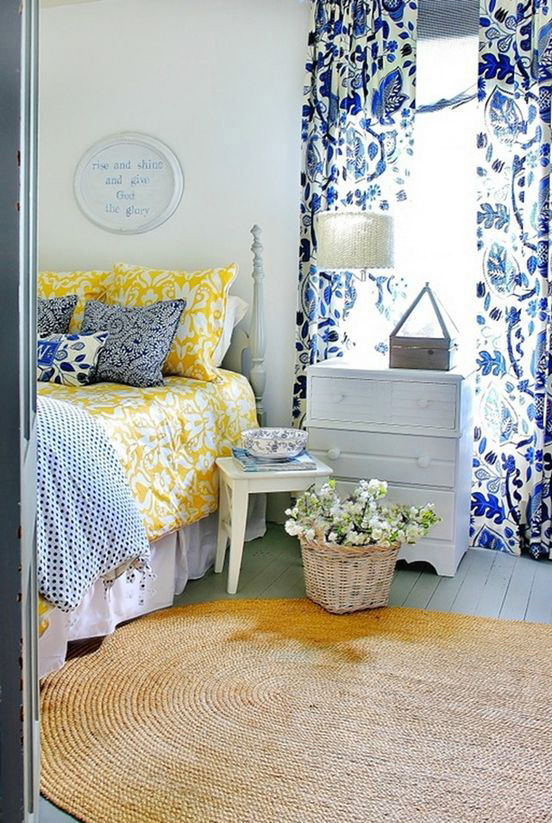 You can bring the summer theme to your room with furniture preferences made from natural materials such as bamboo, straw, teak, wood. Washable fabrics such as linen and cotton are also ideal for summer home decorating.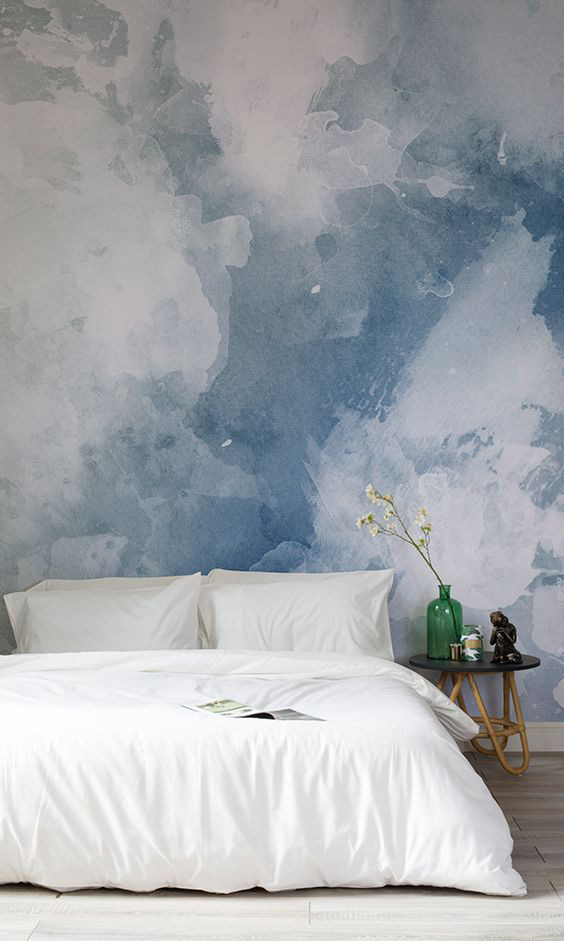 The indispensable colors of blue and white summery bedrooms. These two colors, which are extremely peaceful and relaxing, are inevitable in the summer theme. Who could say no to a white bed standing in the middle of a bedroom with a blue ceiling or wall paint?
Summery bedroom decorations are complementary elements of summer-colored, patterned pillows and bed-head decorations. The navy-white striped, checkered fabrics are among the colors and patterns of the sailor's theme. You can also enhance decorations in bedspreads and pillows using seahorses, starfish, and coral patterns. So you can create the style you want with little touches without making a big and costly change in your room.
Lighting and airflow in the room are important in summer style decorations. For this reason, the most useful product that will meet these two factors at the same time is the illuminated ceiling fan. The illuminated ceiling fan is a saving piece for summer bedrooms. Being both aesthetic and useful, it is highly preferred in decoration.