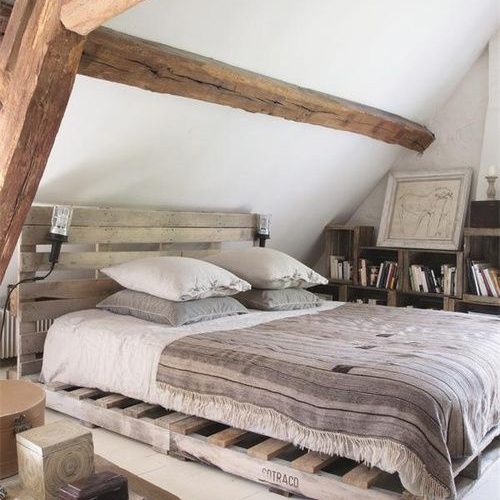 CREATIVE IDEAS: DIY BED HEADS
If you are looking for decoration ideas that will make a difference in your bedroom as well as reveal your style, make a note of our excellent suggestions that will inspire you! Moving away from ordinarity, you can create wonderful designs in your bedroom with special touches.
The first furniture when you enter your bedroom is bed. They are main objects in our bedrooms that change whole style of your room. Whether have modern or classic decorated bedroom, you can change your bedrooms style just with bedside.
DIY bedsides are very popular in these days. In particular, among handmade bed head models, wooden designs are the most popular of the times. By bringing together the pieces of wood you do not use at home, you can uncover natural and different designs. So what do you think of the old cabinet doors? You can use the old cabinet doors as a bed head by converting a design suitable for the bedroom.
We all have a lot of fabric pieces in the house. We store them to use in future. That day today! With these fabrics that you hide in your home, you can make your own design bedhead. Whether use all of them or just select a single motif to make your own bedside.
Will you prefer your very own paintings on your bedside? Yeah, maybe a little crazy. But there is no limit to your design and imagination. Rather than just hanging your own paintings on wall, you can give a functionality to your paintings.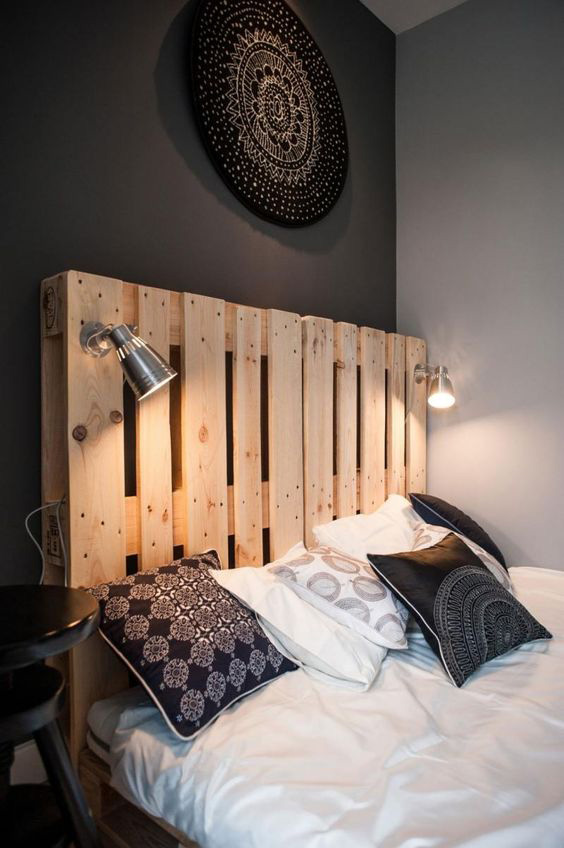 If you rely on handcraft, you can make your own custom designs in your bedroom. Thanks to these designs, you can have a unique bedroom and you can reflect your personal style by increasing your confidence in yourself.