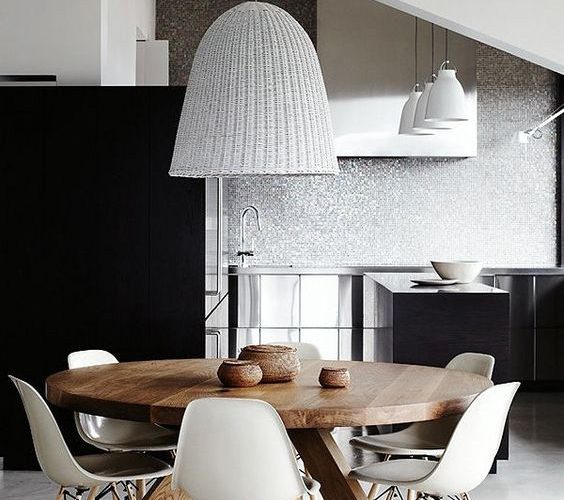 OPEN THE PLACE TO ROUND DINING TABLE
If you are looking for round dinner table models, we will give you good ideas! Whether dining rooms are built on saloon or in the kitchen, there must always be a combination of function and aesthetics. It is up to you to create a space where all the family and guests can eat and socialize… If you want to add comfort and elegance to your decor, you can do it with round tables.
Be sure to respond to your needs while editing the dining room in the kitchen or living room. You need to determine how many people you need a seating pattern or determine your eating habits. If you want to create a comfortable and stylish dining area, round dining tables can help you with this.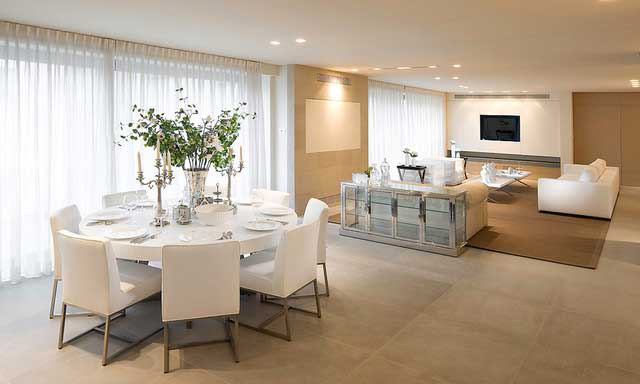 When choosing a model for a round dining table, you should not ignore compatibility with other furniture in the same area. If you create the dining room in your living room, you will use it in the chairs color and patterns should match your seats. Or you will use it in the kitchen, the round dining table should conform to the general decoration style of the kitchen. Remember, integrity and continuity are important in decorations.
Round dining tables are more advantageous than square and rectangular models in terms of usage. Namely; people who sit side by side in a dining organization that you host in your home do not see each other. But that is not the case on the round table. Everyone can easily see each other's face around the table. It is one step ahead in terms of space saving. A square and rectangular dining table occupies more space than a round table of the same size. For this reason, the round table is more functional in terms of usage.