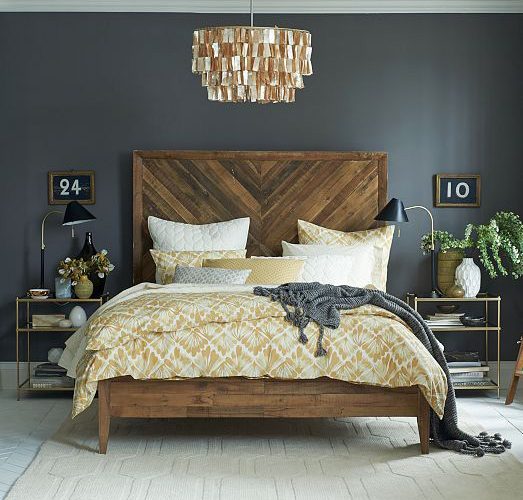 DECORATION MISTAKES WHEN DESIGNING BEDROOMS
1- Choosing wrong bedside table
I'm sure, you have not thought about what kind of nightstand you should use next to your bed. You may even have met your need with a chair. However, choosing the bedside table at the right height and at the right size is important from both aesthetic and functional point of view. Neither too high nor too low… For this reason, you should be careful to have features that will meet your needs.
2- The lack of illumination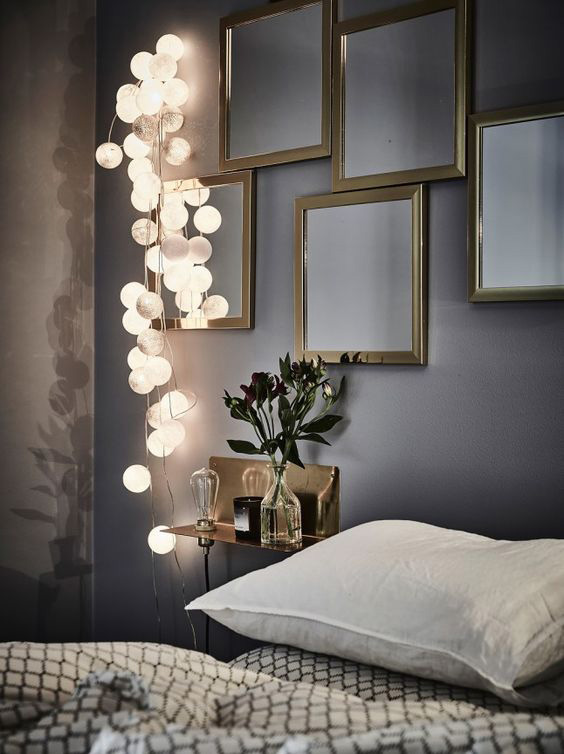 You should create multiple lighting options in your bedroom. To determine what kind of lighting you need, determine how often and in what time zone you enter the room. Of course, do not forget to consider the design of the room. For example, if you have a habit of reading books at night, it would be helpful to put a night light on the nightstand. In short, you can choose your lighting options according to your needs.
3- Incorrect placement of carpets and rugs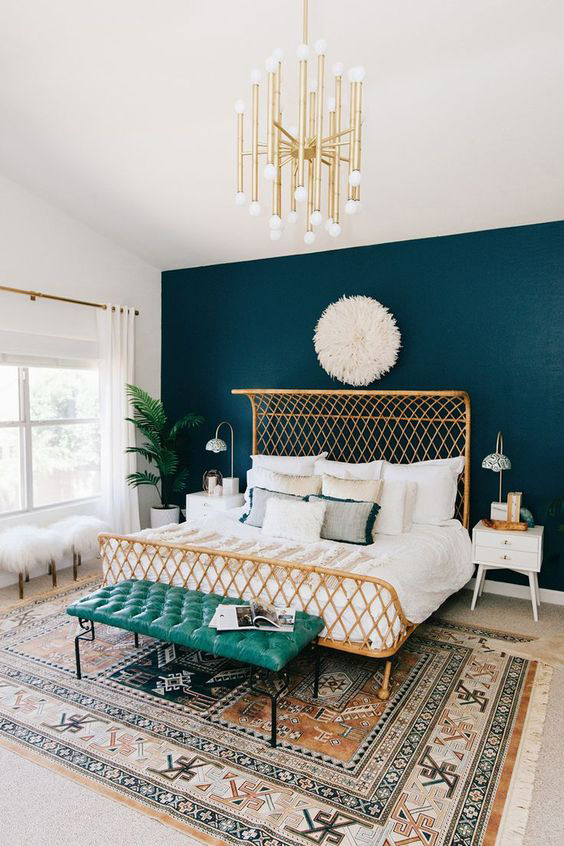 Do not you want to step on a soft floor when you stand up? With the proper positioning… Rugs or carpets usually placed in the bedroom are placed on the bed end. This decoration mistake also causes you to reduce your comfort by pressing hard on the floor when you wake up in the morning.
4- Bed position
One of the mistakes in the bedroom decoration is the position of the bed. You can easily determine the optimal position for the bed according to Feng Shui principles. According to this philosophy, the bed should be away from the door but at the sight of the door. A space should be left around the bed and the bed head must be against the wall. This way you can see both the energy flow and the person entering the room.