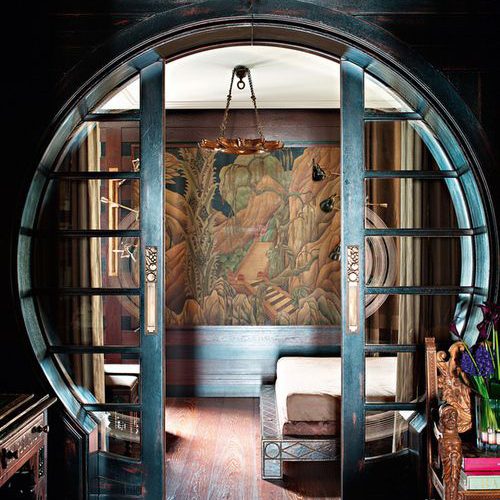 MOVE TO ASIAN STYLE DECORATION IN 5 STEPS
With small changes in your home, you can reflect Asian style to your house and create the unique air and positive energy of the Far East in your living space. Let's look at how we can bring Asian style to our homes in 5 steps.
1.     Direction to Natural colors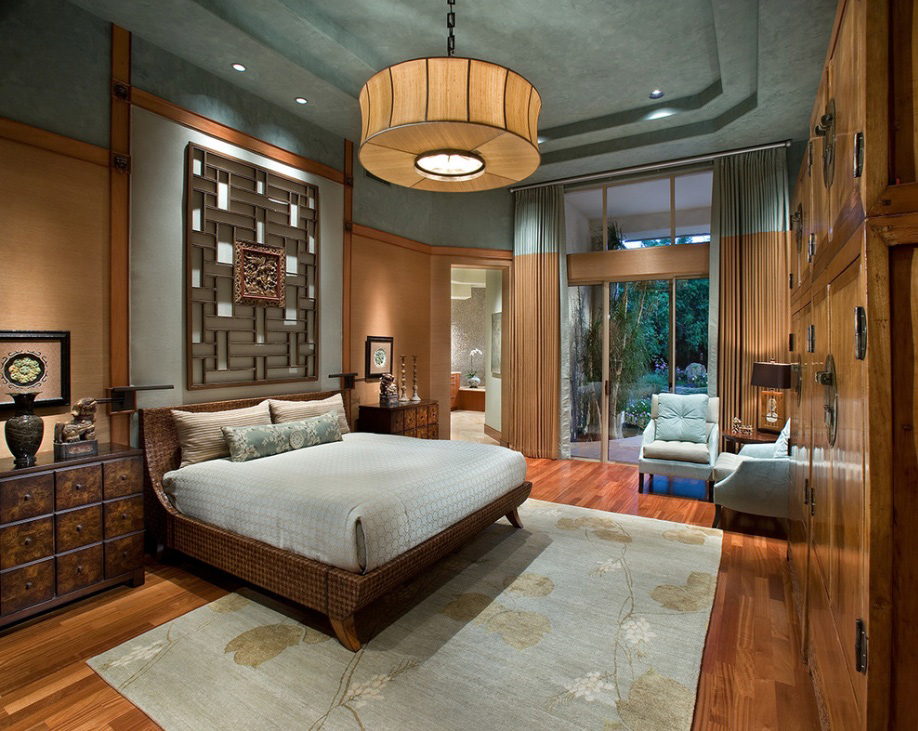 Don't you want to throw away the fatigue and stress of the day in your home with Far eastern breezes? You can get rid of all the stress and bad energy in your body thanks to the natural colours you use in the decoration. The light colors you will use in the decoration, the pale blue and shades of gray are exactly what you are looking for in the Asian style…
2.     Provide the energy flow with Indian touches
For a decoration in search of serenity and tranquility, just don't let the light colors come to mind. You can also create the same effect by using high-energy colors such as pink, red, purple. You can use these colors on the walls and choose furniture from wooden materials to balance.
3.     Use accessory
You may also need auxiliary parts in addition to the colors to blow the Asian winds in your home. You should not ignore the small details and accessories for this. Woven fabric seats and bedspreads, natural stones and bamboos are indispensable in Asian style.
4.     Never without Feng Shui
As we all know, Feng Shui is the first to come to mind in Asia. So what was that, Feng Shui? Feng Shui is a philosophy that we believe that the energy of water and the wind will bring balance, abundance and luck to our life. When you use basic Feng Shui tools, you start to live in harmony with your surroundings and nature, and you gain health, happiness and success. So how do I make a change in my home to provide them? You can do it with decorative water tubs on one corner of your room. It's not even necessary to put it in your room. You can create a feeling of spaciousness in your home by having small water tubs in areas such as the hall and balcony.
5.     Feel the power of light
The candles, which are part of the Asian style, carry the mystery of the Far East to your home. You can also reflect the Asian style by using colorful paper lanterns alongside the candles, which are great lighting in the decoration.