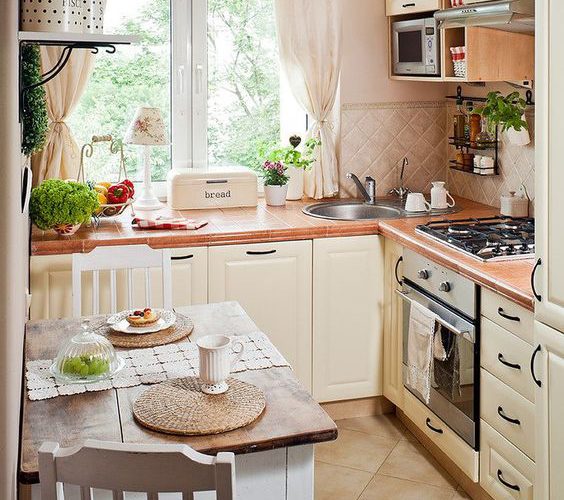 SMALL BREAKFAST CORNER FOR YOUR KITCHENS
Don't you want to schedule a day with a cup of coffee every morning and live small, sweet moments with your loved ones? Here is a practical and pleasant start to the day with cute breakfast corner that saves space in your kitchen, the perfect addition to a kitchen remodeling project!
It is very important to be able to evaluate the places and to produce solutions for them. In this regard, you can overcome the subject with small area solutions and space-sensitive decoration supplements. You can find rational and practical solutions for your small spaces and make your decor in this way. You can make a corner of your kitchen perfect by making a breakfast area. A two-seater breakfast corner with a table and two chairs can satisfy all your needs.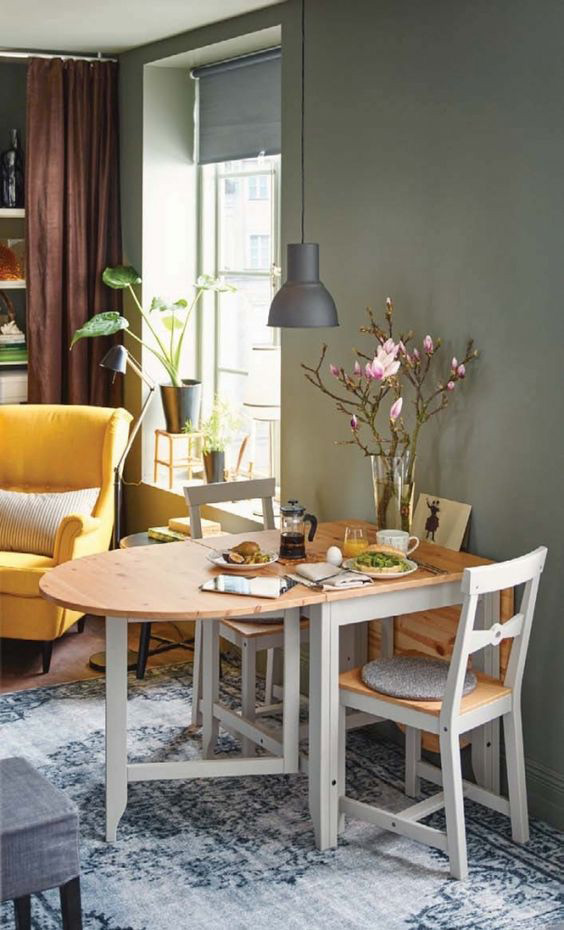 As you know, kitchens are usually not very large, have a lot of equipment and meet many needs. Besides eating, it also hosts intimate conversations. Therefore, it is a good way to create a mini breakfast area for your kitchen. Preparing breakfast in the morning can sometimes be torture. Especially if you're in a working frenzy… But you can now make this torture enjoyable. It is now even easier to create a breakfast area with these innovative and practical tables!
If you want to reflect the timeless and chic style of a small cafe, the bistro style is perfect for you! You can save space by creating a youthful and dynamic atmosphere in your kitchen. With the right illumination and a few small decorative flowers, you can increase the charm of the bistro.
The Banquet-style seating area allows you to enjoy the romantic winds in the corner of your kitchen. You can enjoy the spectacular views from this corner, which is well placed in the kitchen decoration, and spend a pleasant moment. Storage spaces under these seats also provide you with great advantages. You can store unnecessary items that you don't use frequently in your kitchen under the seats.
When creating the ideal breakfast nook for your kitchen, the tables and chairs you receive should adapt to the room's current style. White comes at the top of the most preferred colors in decoration. You can easily create styles such as Scandinavian, modern rustic and beach style. To catch seasonal changes you can make changes to your chairs and turn your tiny breakfast area into a working area and even a children's play area.