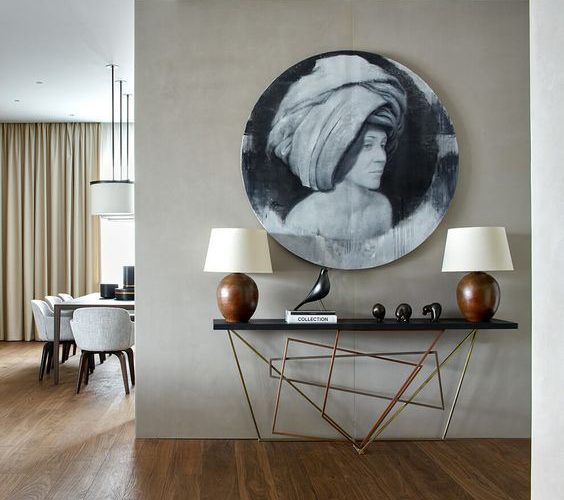 HOW TO USE THE CONSOLE IN THE LIVING ROOM?
We usually apply the same solutions for free space in the living room. Either we try to fill it with the table and the sideboard, or we add a few more seats. But just using a stylish console is enough to impress the decoration…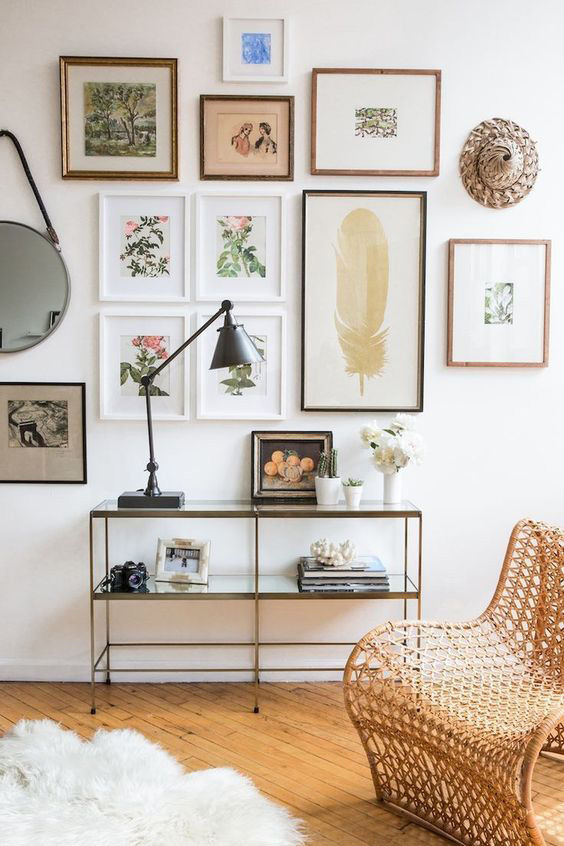 You can decorate your decoration by adding parts like a showcase and a console to the modern seating group and accessories. If you are looking for an old and nostalgic decoration, we recommend using glass cabinets. You can change the mood of your living room with vintage cabinets and consoles in vibrant colors.
Place your favorite items in the console of your choice. Photo frames, ceramic plates, small figurines are complementary to your decoration. If you are bored with the concept or furniture of your home, you can solve this problem by changing the color of the console. You get rid of buying new furniture as well as you can have furniture appear like new.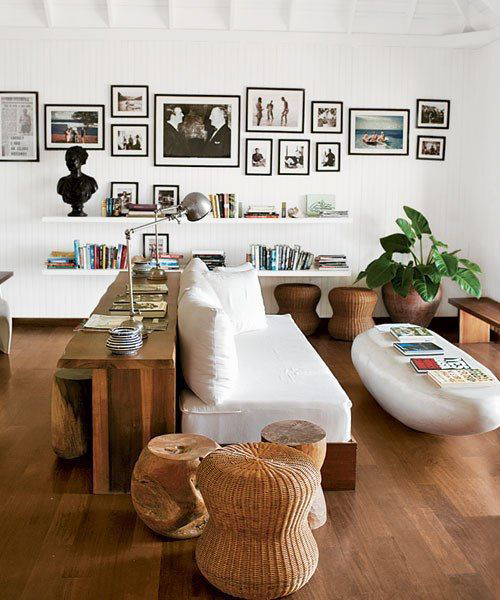 You can animate the space by selecting or painting the color of your console in a contrasting color. You can take advantage of the contrasts of a dark antique wooden console with modern style wallpapers.
Wooden items are the perfect choice for creating a nostalgic atmosphere in home decoration. You can decorate the wooden console in your living room with colorful candles.
A small console that you place under your TV will help you to stay organised. You can store the various apparatus and boxes that you connect to your TV in this console.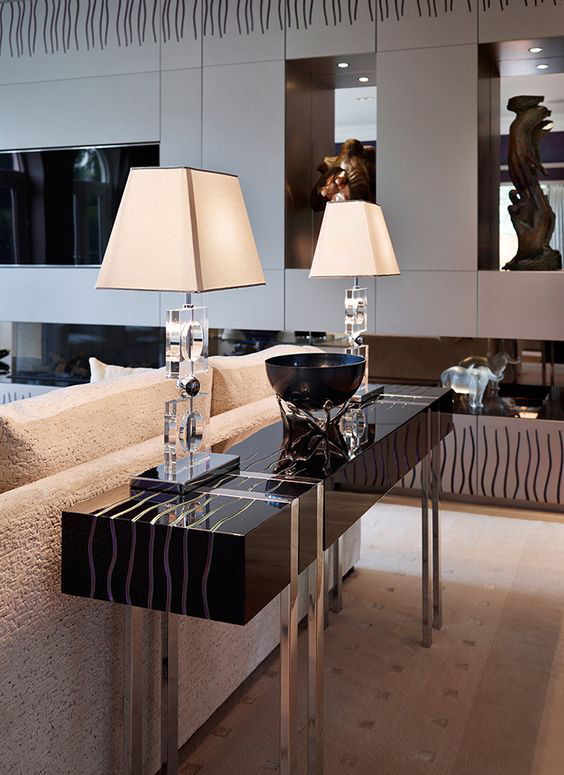 The perfect opportunity to showcase your little lampshades! You can provide a small but impressive illumination by placing a lampshade on top of your showcase or console. Especially if you want to spend your evening fatigue relaxing on the armchair in a dim light, this idea is for you!