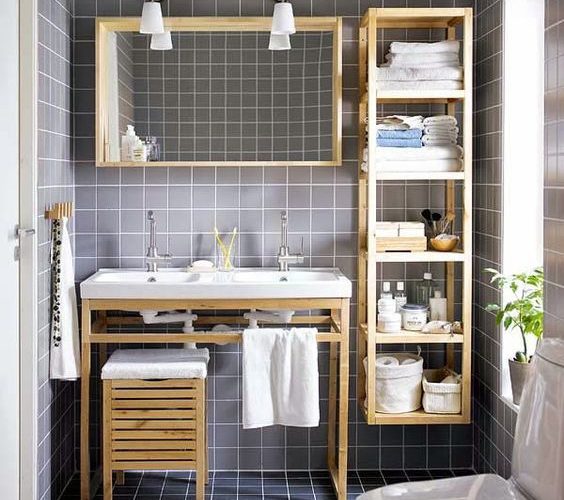 TOWEL EXHIBITION IN MODERN BATHROOMS
There are many ways to make a difference in your room designs. From the selection of furniture, wall-tiles are used to make a difference with the materials used from the lighting to the floor. But the important thing is to add innovation to the space with little details, not big changes. The situation is the same in modern bathrooms. You can instantly change the environment without the need for a new style, color scheme and armatures.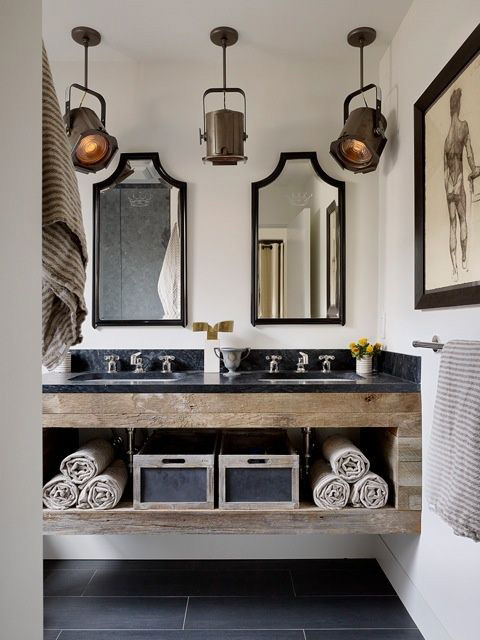 The towels exhibited like a table are a good way to change the visual attractiveness and transitions of the bathroom. Generally, towel racks and hooks can be visually effected by the use of colored towels in the bathrooms where we are accustomed to seeing. You can refresh the bathroom with the changing seasons and trends using vivid colors like orange, purple, blue, yellow which will be different colors from your bathroom furniture.
Increasingly, the homeowners' trends in the spa look towards the unique bathrooms brought along a towel arrangement. You can present folded towels on bathroom shelves in a simple yet visually effective manner.
Contrasting textures in modern bathrooms with glossy finishes can create the effect you want with brass and copper plating preferences. Metal towel racks and holders also make much more room for extra towels. Especially in the recent decoration trends, metal accents that we are accustomed to see frequently cause a cool but stylish effect on bathroom use.
The reincarnation of the bathroom rustic staircase offers the possibility to create large areas for stacking towels easily. Stylish staircase shelves provide space saving space for baskets that can hold your towels together with other decorative items and toiletries.
You can give a new look to the whole area with a small towel arrangement you will do in the bathrooms. And remember, the more neutral the colors you use in the bathroom, the bigger the effect you create.