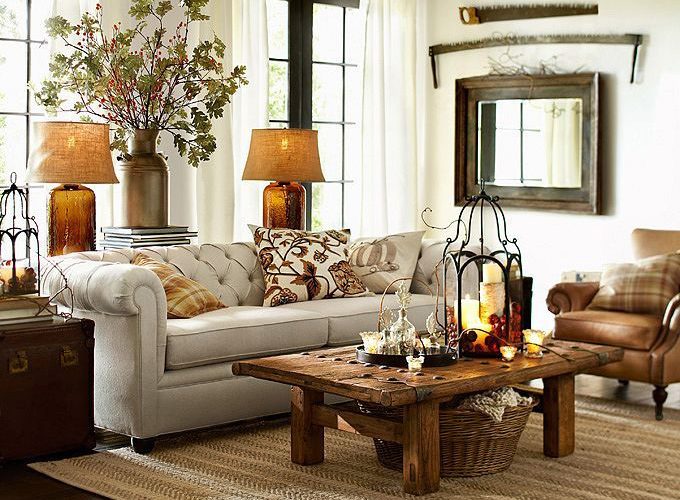 DECORATION TRENDS FOR AUTUMN
The summer season is behind. We were alone with the sad weather of autumn. This was naturally reflected in our social life and our home decor. If you want to bring autumn air to home decoration, look at the nature-compatible decoration trends.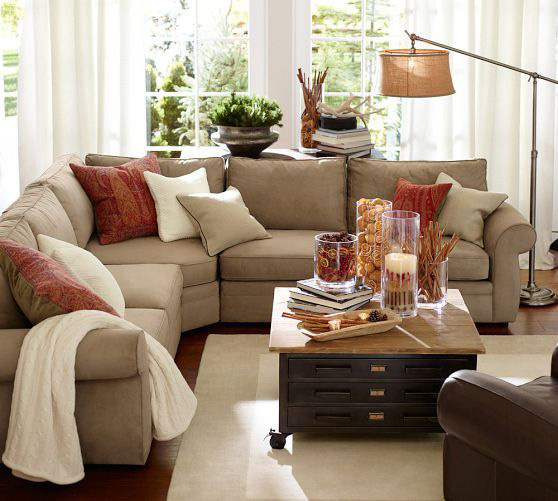 Autumn is the ideal season to change home decoration. The colors and accessories you will use for autumn decoration can offer you 4 seasons of elegance. You can create simple and elegant decorations with autumn colors such as brown, cream and gray.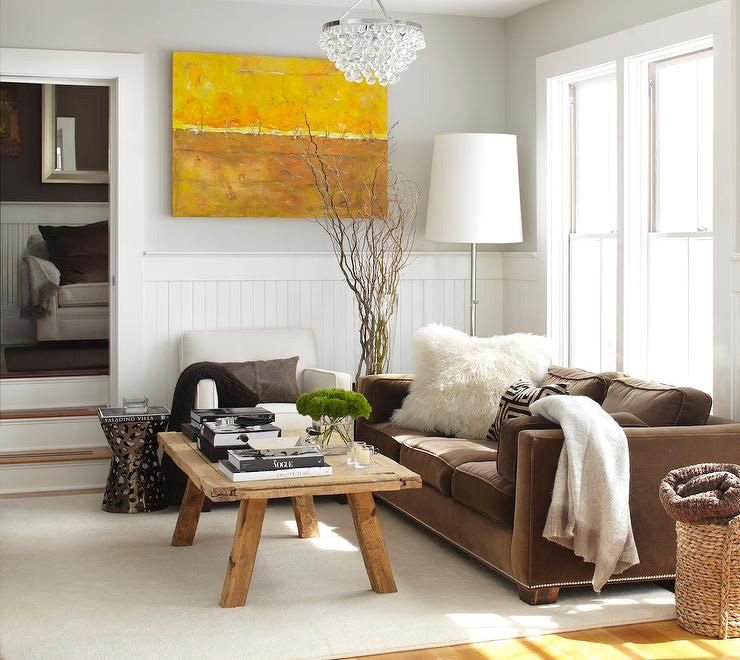 Rustic style is the most popular style of home decoration. It is also indispensable for autumn decorations. Natural-looking accessories, wooden furniture and floor coverings are the most distinctive characteristic of the rustic style. If you want to catch the autumn trend in your home, you should definitely take advantage of the rustic style.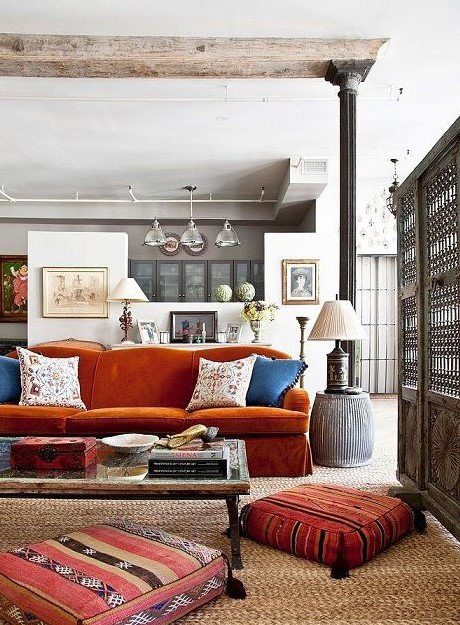 If you're not a big change in your home, you can do it with small decorative moves. In addition to brown, cream and gray, you can also use colors such as red, orange and tan to reflect the autumn trend decoration. Dried leaves, ornaments and trinkets are both inexpensive and smart ideas for changes in decoration.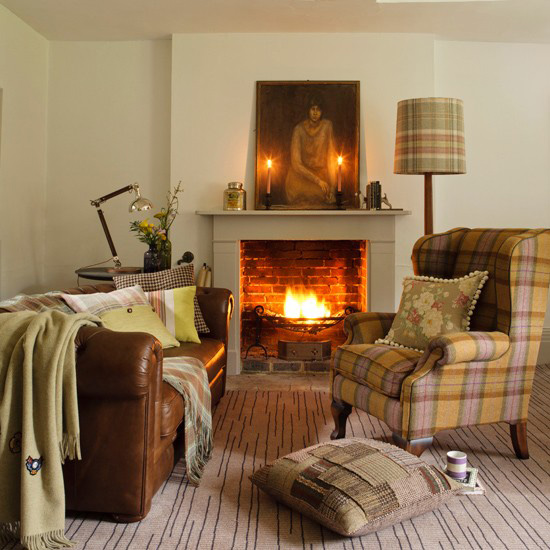 It's cold in autumn, not as much as winter season. Therefore, we are looking for warm and comfortable corners in the home decoration. Especially in recent years, the seat shawl are a remedy for this need. You can place these fluffy shawls in your seats scattered and create a corner of your own.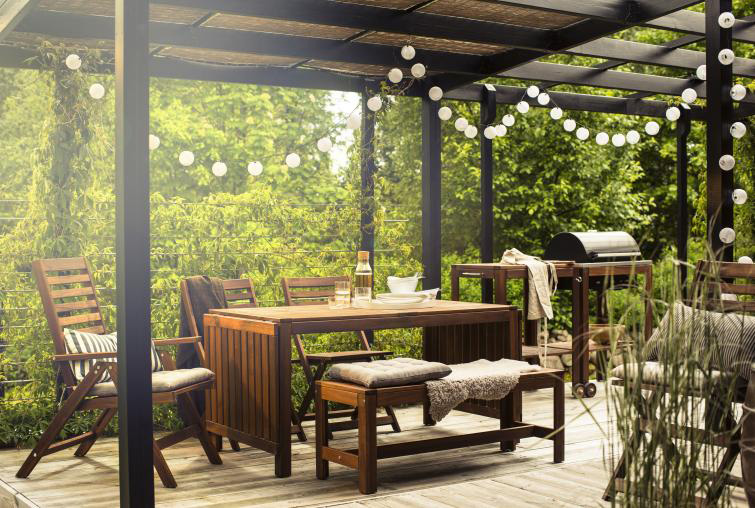 Do you take precautions against rain for furniture and plants in your balcony, terrace or garden? You don't need non-chic nylon for this. By using the fall colored covers, you can protect your furniture from the rain and provide a stylish look.