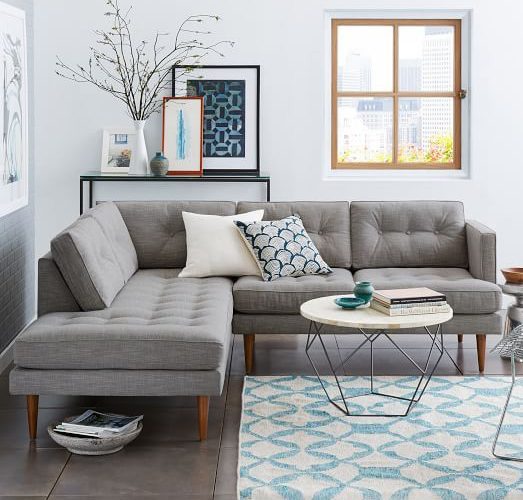 6 POINTS TO CONSIDER WHEN CHOOSING A CORNER SEAT
The corner seats are usually preferred in small living rooms with a comfortable and functional orientation. There are a few important points to consider when choosing the corner seats or the L-type seats, which are the ideal choice for narrow spaces. If you are making the design of your house yourself or you will be doing, our suggestions can be very useful.
1-    To choose from the style of the house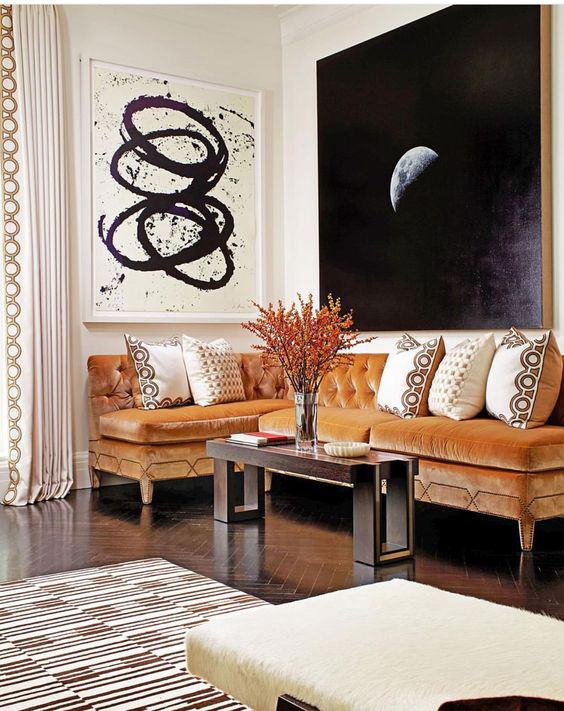 First, decide where to use your corner seat. Then determine the style of the place you will use. If you have a classic style living room, choose an L seat with classic lines. Or, if you have a modern and simple decoration, you can choose couch type corner seats. If you live alone and have a home in sports style, you can also to target sports and stylish style in the corner seat selection.
2-    Be careful about color matching
You need to pay attention to the color and pattern harmony when choosing the corner seat. The size and general air of the place should be made in accordance with the selections. For example, if a corner seat is preferred in small rooms; plain patterned and light colors should be preferred. In large areas, darker tones can be used comfortably.
3-    Must be handy
The front of the corner seats is more handy than comfortable. In particular, it confirms this aspect of the fact that it can turn to bed when you need it, or to take many things thanks to the storage space underneath it.
4-    Usage in large spaces
You should not use alone your corner seat in large spaces. You should always have auxiliary elements. For example, the corner seat fits the puff, coffee table, single seat…
5-    The size of the correct decision should be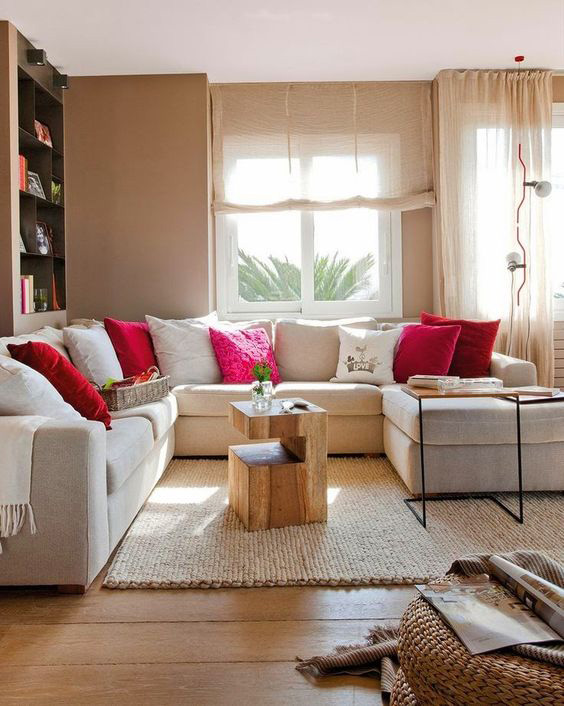 Do you prefer a small l seat with 4 cushions or a large, long L seat with a 5-6 cushion? You can find the answer to this question as follows. If you have a small family, a 4 cushion L seat will suffice. But if you have a crowded family and you love visiting guests, we recommend using large L seats with a 5-6 cushion.
6-    Must be easy to clean
It is a great advantage especially for housewives, having easy cleanable. Due to continuous use and household dust, furniture is worn quickly. For this reason, you should choose models that can be washed and easily cleaned in order to clean your seats comfortably.