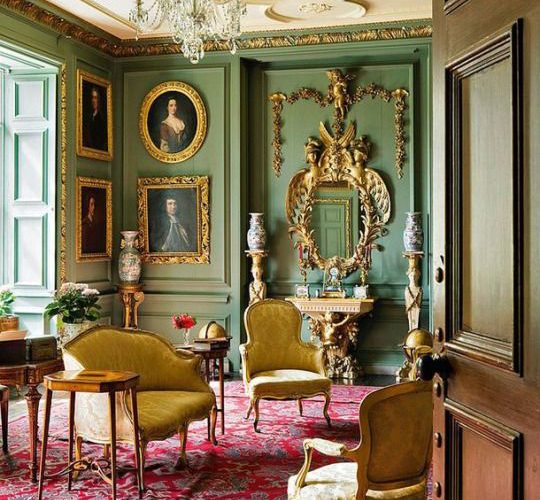 PALACE STYLE IN LIVING ROOM
The palace style decorations draw attention with its classic style and a certain period-specific design. We often see the use of architectural details, high-quality and high-quality materials in large houses with mother of pearl, hand woven carpets, cornices and large tables, which are more noticeable than furniture. The doors, windows and hunts are also quite large and exaggerated in proportion to the size of the spaces.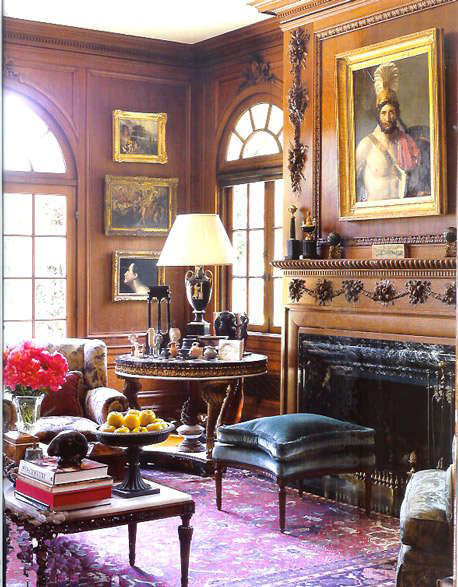 If you have a large and spacious house and at the same time you like the splendor and the show, this style of decoration is for you … You can start your decoration by choosing classical style furniture in the living room of your house. Each piece used in palace-style living rooms resembles a work of art. When these parts are used together, they look splendid. Processes, ornaments, pearl and velvet fabrics, large armchairs are the most important building blocks of palace style decoration.
Among gold and gold-plated accessories, palace decorations are a must … The golden frame and the leaf mirrors give the living rooms a splendid look and blend in with classical furniture. Large vases, candlesticks, wallpapers, gold and gold are the most frequently used accessories of the process.
You can strengthen the decoration of the palace with the beautiful accessories that add to the presence of sparkle and flair. In the palace decoration, the carpets create a fascinating style with hand weaving and ethnic patterns. These magnificent carpet motifs, reminiscent of a painting, reflect the traces of local history and traditional figures.
In the palace-style living rooms, besides the features we consider, lighting is also a great proposition. In addition to the ceiling and wall lighting, the lampshades used on the coffee table or the console are becoming more important in decorations. This accessory, which is used for both lighting and décor, is one of the details that gives a shine and impression … Large and multi-armed hizzies, crystal pieces, baroque style models are among the favorites of those looking for grandeur.