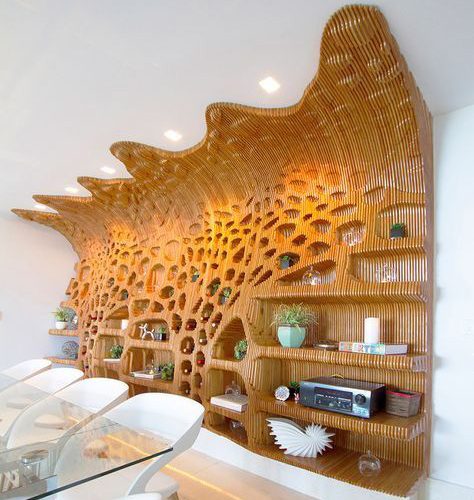 NEW BREATH IN DECORATION: PARAMETRIC DESIGN
In these years, which we have benefited from the blessings of technology, design processes are also shortened considerably. With the developing technology, computer-aided drawing and software are on the rise, while innovations are on the forefront. Innovative ideas for home decoration are emerging thanks to the "parametric design" that has recently become a trend in the design world.
Parametric design; is the design direction, depending on the changes. In the first place, you enter the product information you want to design into your computer software. Then a form is created and you are making the changes you want on that form. If you want to use your imagination in your decorations, which are handed in by your imagination and that push the boundaries, parametric design is for you…
The geometric forms and the designs with many different layers have already taken their place in the decoration world. Zaha Hadid, the greatest forerunner of this movement in the world, frequently used it in his designs.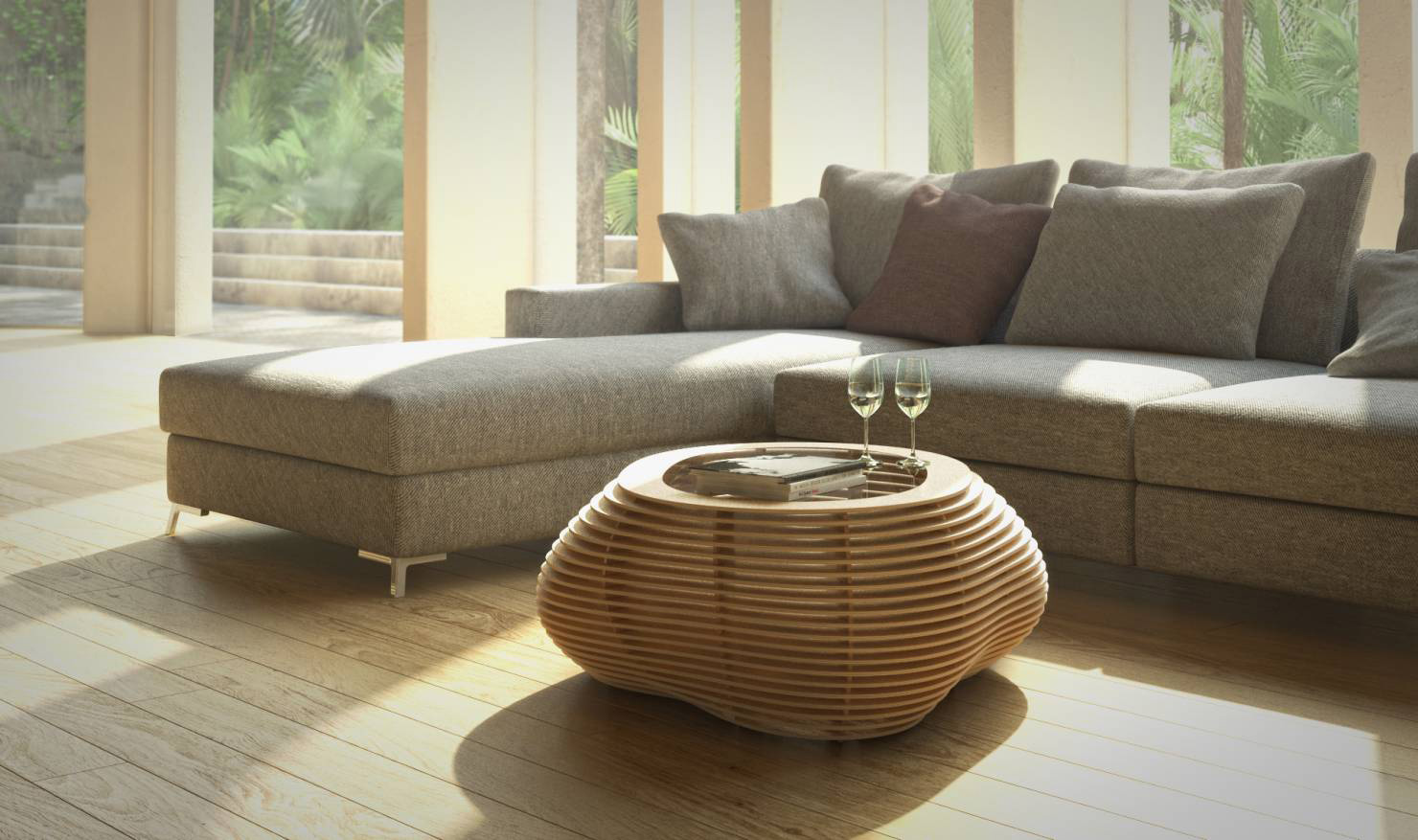 Where and how is it used in a parametric design decoration? Parametric design is often used in interior design, but also frequently in furniture and accessories. These designs, which are a perfect alternative for lovers of different molds and geometric designs, are candidates to be an eye-catching piece of the space…
Parametric design is the most preferred furniture, shelves and libraries. Parametric shelves and libraries produced from wood and metal materials can adapt to any color and style decoration.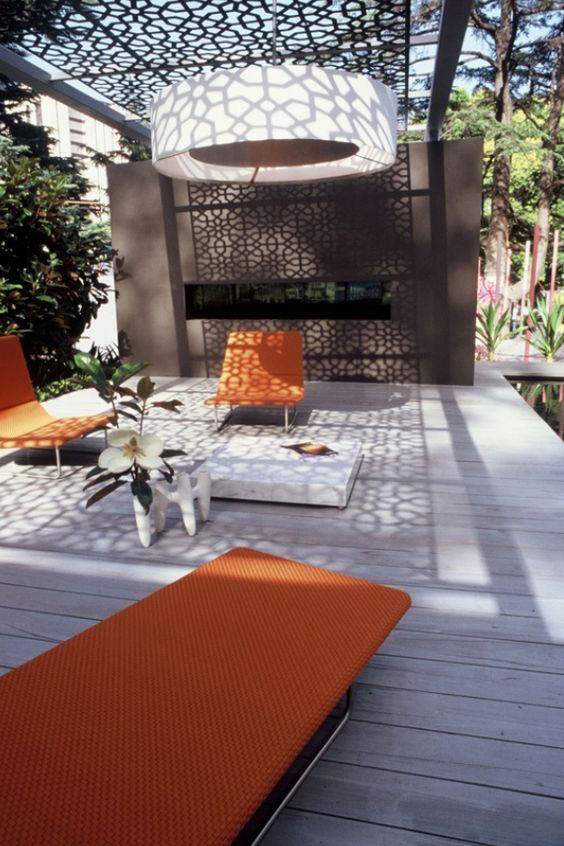 Parametric design products with a wide range of applications can be used not only indoors but also in outdoor furniture. If you have a terrace or garden, you can make a patio of parametric design in this area. In addition to their robustness and safety, the presence of the closure feature makes parametric designs number one in these areas.