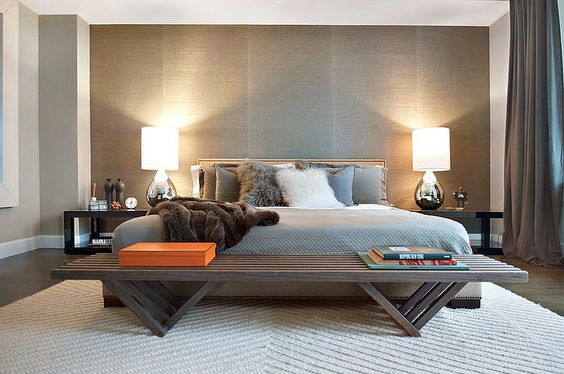 CREATIVE BEDROOM LIGHTING RECOMMENDATIONS
If you want to change the ambience of your bedroom, you do not need to go through a major renovation. The lighting fixtures are surely the best way to go! The lighting can dramatically change the perception of an interior and can easily accommodate the contact and decoration of the room. The illuminator you get for your bedroom, or the table lamp placed on your bed, looks like an ordinary choice, but we bring you a list of creative, stylish and trendy ideas beyond the ordinary.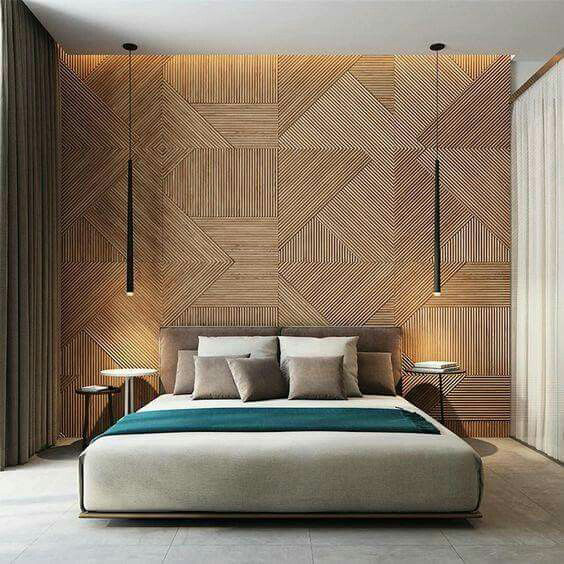 There are many factors that determine the choice of bedside lamps. The voltage, position, color of the light is influential in these selections. It is important to use a lighting system from the table lamps to the floor lamps, from the hangers to the spotlights, functionally and aesthetically wise.
The stalactite head lamps that we have been accustomed to seeing in the past few years are also giving the decoration a very elegant and modern feel. While creating a free space on the nightstand, it is also a good illuminator for blind spots in small bedrooms. It is used in small bedrooms as well as a very good lighting in large bedrooms… In such large bedrooms you can make your room look fascinating by choosing lighting patterns made up of a few hangings.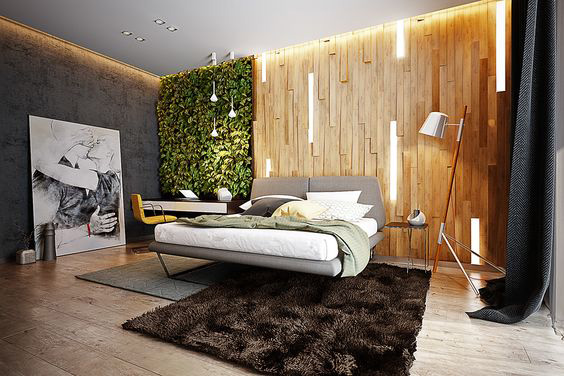 Ever think of using LED lights in your bedroom, in homes, offices, restaurants, in many parts of our daily lives? If you do not want to have a lighting under your hand, LED lighting is a complete savior. You can create a romantic bedroom with LED strip lighting placed in the bed frame.
Would you like to determine the focal point in a rational way without changing the decoration of your bedroom? It is possible to do this with stalactite lamps with many different models like triangle, rectangle, polygon! With these stalactite lamps with extremely modern and minimalist lines you can bring a different perspective to your bedroom.