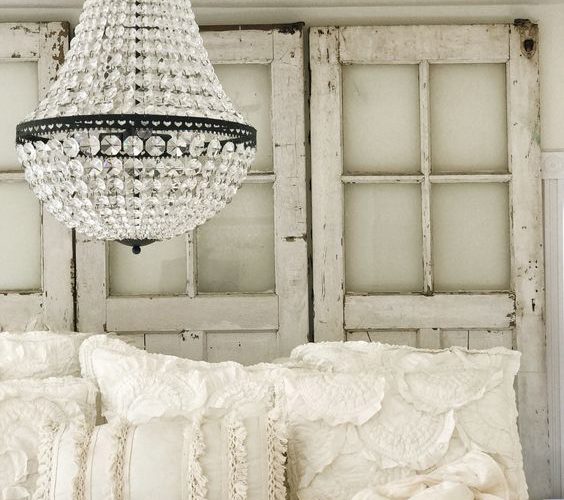 CHANDELIER IDEAS FOR GLAMOROUS BEDROOMS
You are in the right place if you are looking for ideas for a striking and remarkable bedroom decoration. Quit the necessity of the modern age and give your life color with the opposite corner ideas!
The chandelier was used in every Victorian and classic bedroom in the old days. Changes have also occurred in the lighting options used in line with changing time and styles. The recessed lights used in conjunction with the bedside lamps nowadays dominate the lighting arrangement in the modern era. These lightings look both economical and contemporary. But they never have access to the nobility of a chandelier. Bring an stylish and elegant chandelier to your bedroom and see how the room's air changes at once.
Imagine an industrial bedroom lined with brick walls. You can make a surprising combination by wearing a showy and chic chandelier in this room. You can bring a new perspective to the room with the light reflected on the brick walls.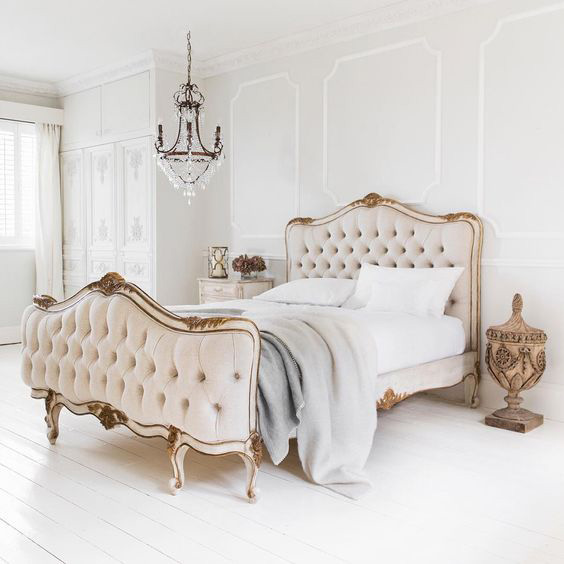 A classic crystal chandelier stands perfectly in the bedroom where floral patterns and pastel colors dominate. Illuminating the room with the sparkle of crystals throughout the day, this chandelier lights the night with the light it emits at the end of the day. It's a good idea to use in the feminine and modern bedrooms!
Crystal chandeliers are a popular option for those who want to try new things in modern bedrooms. If you have a bedroom with high ceilings, you must use crystal chandeliers that make a striking impression in the interior and feel the richness. Apart from crystal chandeliers, metallic chandeliers can also create a different atmosphere in contemporary bedrooms. They can be equally attractive if used correctly in the decoration.
The gilded chandeliers can transform your bedroom into a king's room. If you don't like to choose colorful things, you can upgrade your room style with gold chandeliers.
In the lighting world dominated by table lamps and spotlight lamps, it seems like a nice idea to use a chandelier. Children and young rooms can also use chandeliers in certain sizes. It's obvious that it will be both surprising and different…