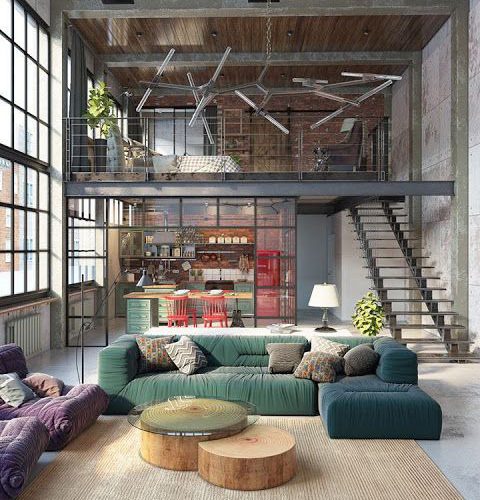 4 BASIC WRONG IN DECORATION
When it comes to home decor, everyone designs for their own personal taste. Furniture selections, accessories, colors used are in this line. But often, we ignore the mistakes we make because we trust our own tastes in decoration. We can get a more aesthetic and elegant appearance by realizing the basic mistakes made in the decoration.
1.     Team Furniture
It is usually easy to get the products sold as a team when making furniture choices. Because we do not have to do color harmony and style combination. But the fact that all the furniture are in the same view creates a dull and choking atmosphere in the decor. For this reason, using different colors in decorations, combining different styles with each other changes the air of the environment and removes it from ordinary.
2.     Different Colors
One of the most common mistakes made in decorating is to avoid using color. Avoiding different colors and choosing ordinary colors monotonize the decor. Using vibrant colors, you can move around the house and bring fresh energy and support with small details. For example, you can choose the cushions or accessories in the furniture you are using from different colors.
3.     Lighting Preference
Using a single chandelier in lighting selection is a common mistake made in the decorations. A stand-alone lighting does not all the needs of the house and draws attention to a single point. Apart from the main lighting used in decorations, this error can also be eliminated by using different light sources such as lamps and lampshades.
4.     Use of Picture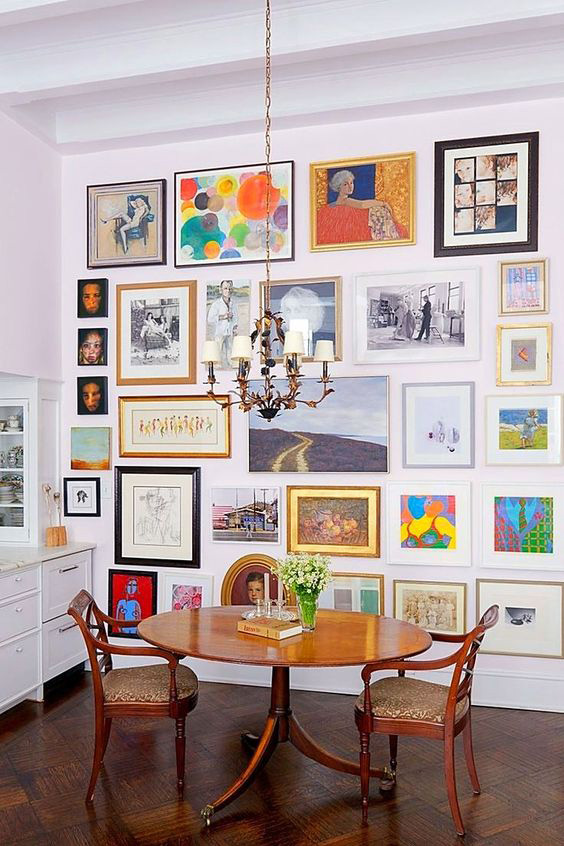 Decorative items or pictures we take home often do not know where and how we hang. When we say, we create a stylish and different home environment, we are faced with a complex decoration. For this reason, we should know where to put the pictureon the wall. Picture should be positioned by calculating the average human eye level. Picture hanging below or above eye level cause an image that is missing from the decor.